It's the Mario guys!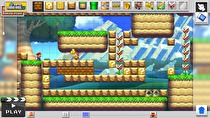 Most everyone knows about Nintendo's legendary designer Shigeru Miyamoto, the man responsible for creating Donkey Kong, Super Mario Bros., The Legend of Zelda, and so much more over the past 30 years. What might not be as well-known are the teams behind Miyamoto at modern day Nintendo. Over the next few weeks, we're going to go over each of Nintendo's development teams, highlighting the major players and maybe even throwing out a prediction or two for what they could be working on now.
Recent Games
Mario Maker (2015, Wii U)
Pikmin 3 (2013, Wii U)
New Super Luigi U (2013, Wii U)
People to Know
Takashi Tezuka
While Takashi Tezuka is more of a general producer of all of EAD, this feels like the best group to spotlight him in. Let's be blunt here: you should know Takashi Tezuka's name. Tezuka, starting with Devil World and Super Mario Bros., was Miyamoto's partner in crime. Later on, the pair went on to create Super Mario Bros. 2: The Lost Levels, The Legend of Zelda, Super Mario Bros. 3, Super Mario World World, Yoshi's Island, and Super Mario 64 together. Essentially, Miyamoto and Tezuka were the minds behind pretty much every groundbreaking Nintendo game for close to 15 years. Additionally, Tezuka directed The Legend of Zelda: A Link to the Past. The fact that A Link to the Past is his "additionally" is insane. Tezuka's resume is fantastic.
After Super Mario 64, Tezuka settled into a producer role, though. Outside of a few dabblings in Animal Crossing (the original), Zelda (Wind Waker), and Pikmin (Pikmin 2), he has primarily worked with the Mario and Yoshi series, having a hand in nearly every 2D Mario and Yoshi game since the mid-'90s. Currently, Tezuka is working with other developers at EAD Group 4 on Mario Maker and the team at Good-Feel on Yoshi's Woolly World.
Hiroyuki Kimura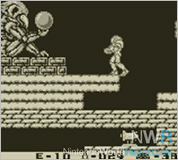 Kimura is the current head of EAD Group 4, having cut his teeth on Super Mario Bros. 3 as a character designer in his role at Nintendo. He rose through the ranks quickly, as his next project was as director of Metroid 2 on the Game Boy. His work with Metroid led to him contributing graphic design to Super Metroid while he worked on his next directorial work, a launch game for a Nintendo system. Unfortunately, that system was the Virtual Boy, but Kimura's work, Mario Clash, was one of the bright spots of the system. He continued working on games few people ever actually played by directing Mario Artist: Talent Studio for the 64DD.
The next few projects he worked on predicted his future as the producer of the New Super Mario Bros. series as he directed all four Super Mario Advance games. His last credited directorial role was on Yoshi Touch & Go, which he worked on with Takashi Tezuka. Following Touch & Go, Kimura became the head of EAD Group 4, where he has overseen every 2D Mario and Pikmin game over the last decade.
Shigefumi Hino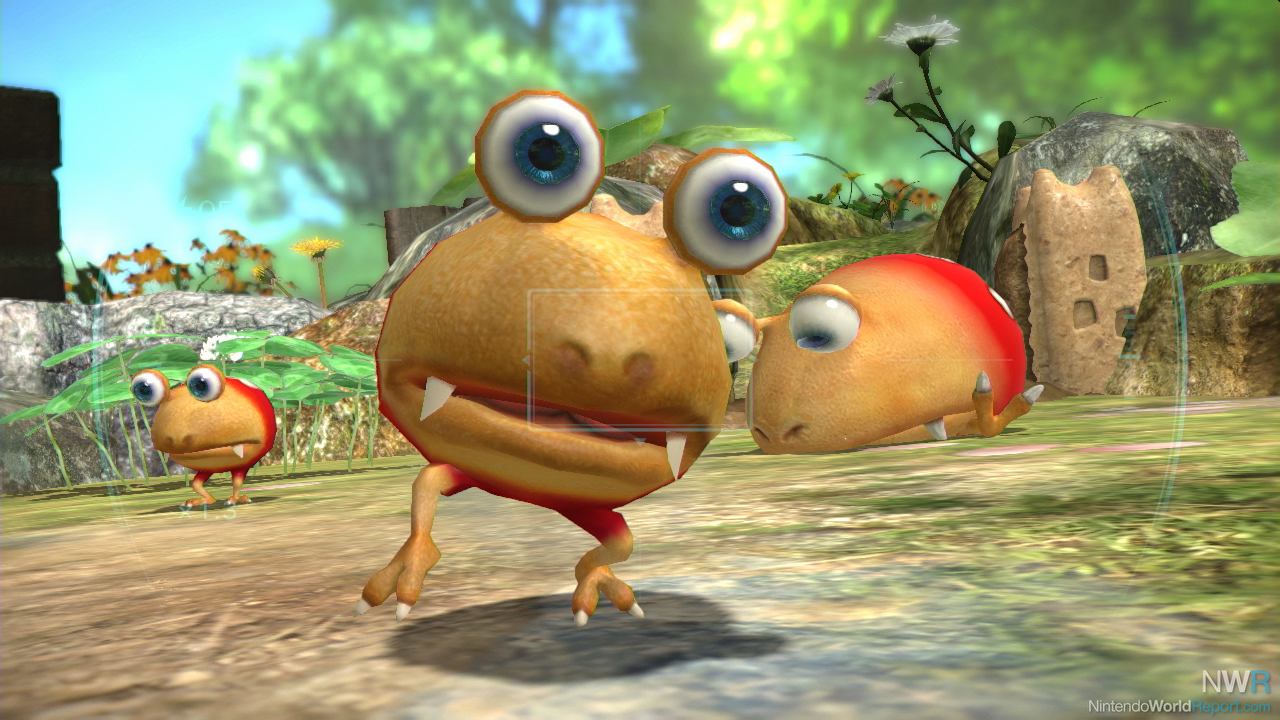 Shigefumi Hino is a name you likely don't know at all, but you certainly are familiar with the character he created in his first ever game. Hino created Yoshi in 1990 while working as a character designer on Super Mario World. Hino also designed characters in Link's Awakening. He worked under Miyamoto and Tezuka as a high-ranking developer on Yoshi's Island after that, and then proceeded to exist mostly as a graphic artist during the Nintendo 64 era, working on Mario Kart 64, Yoshi's Story, and the Pokemon Stadium games. On GameCube, he took up the director's chair for Pikmin and Pikmin 2. Following Pikmin 2, he helped out with New Super Mario Bros. and Big Brain Academy, likely waiting for another Pikmin game to be greenlit. One was, but it was the Wii port of Pikmin 1 and 2. Fortunately, that led to the development of Pikmin 3, letting Hino direct another original game after nearly a 10-year break. It's been a year and a half since Pikmin 3 wrapped. We can only hope Hino's working on a new Pikmin game for Wii U or 3DS, or maybe he's working on creating a new world. After all, this man is responsible for Yoshi, characters from Link's Awakening, and large chunks of the world of Pikmin.
Masataka Takemoto
Masataka Takemoto's first work with Nintendo was as a graphic artist on Yoshi Touch & Go in 2005 and New Super Mario Bros. in 2006. He took his graphical talents to the Wii a few years later in New Super Mario Bros. Wii. From there, Takemoto went from graphic artist to director, leading the design of New Super Mario Bros. U and New Super Luigi U. If Nintendo's working on another 2D Mario, Takemoto's likely been working on it since 2013. After all, he's spent most of his 10 years at Nintendo working on the New Super Mario Bros. series.
Yosuke Oshino
Yosuke Oshino first started at Nintendo in 2008, helping out on the Wii ports of Pikmin 1 and 2 as well as New Super Mario Bros. Wii. After the latter game wrapped, Oshino bounced around the different groups, helping out with the 3DS launch title Nintendogs + Cats, the Wii masterpiece The Legend of Zelda: Skyward Sword, and the marquee 3DS game Mario Kart 7. It wasn't until the development of Pikmin 3 that Oshino came back to EAD Group 4 for, hopefully, good. After assisting with Pikmin 3, Oshino went on to work under Tezuka as the director on Mario Maker, which is due out later in 2015.
Shigeyuki Asuke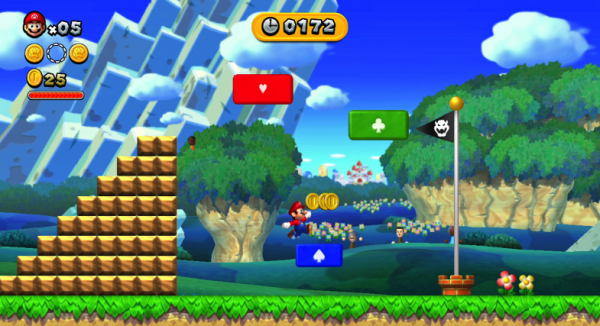 The first year of Asuke's time at Nintendo was spent furiously debugging GameCube launch titles. He must have squashed a lot of bugs in Pikmin and Luigi's Mansion, because his next credit after that was a major role on Yoshi Touch & Go and then a directorial gig working on New Super Mario Bros. After helping out with Big Brain Academy: Wii Degree, Asuke went on to direct New Super Mario Bros. Wii before falling back into assistant game designer roles on Skyward Sword, New Super Mario Bros. U, and New Super Luigi U. He's been publically dormant since New Super Luigi U, but it's likely he's working under Oshino on Mario Maker or potentially working with Takemoto on a new Mario game. Either that or he's working on his own Splatoon-like project hoping to get the kind of support those young directors got.
Yuji Kando
It's weird to say that a guy who's been at Nintendo since 1999 could be a rising star, but Yuji Kando seems to fit the mold. He's worked as a programmer on a number titles, including every single Pikmin game. However, his most recent credit was as a co-director on Pikmin 3 with Hino. It's unknown what Kando is working on now, but he could potentially be being groomed to direct the next Pikmin entry while Hino moves onto something new.