A Nintendo Day haul.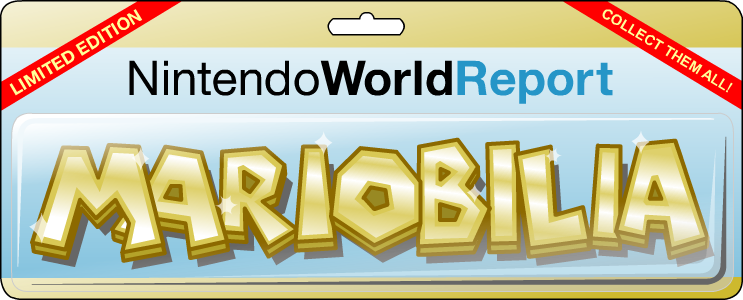 For those who don't know, I'm a pretty big Nintendo fanboy. I collect just about anything that says Nintendo on it including games, merchandise, memorabilia, and more. Here I am again taking over the Mariobilia feature for Andrew.
Last week was huge for Nintendo. The company launched Super Smash Bros. for Wii U, Pokémon Omega Ruby/Alpha Sapphire, and Amiibo. This week's video takes a look at my haul from Nintendo's big launch day and it also include some cool promo items as well. Enjoy.