Check out some of the newly released World of Nintendo figures.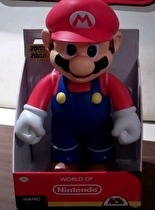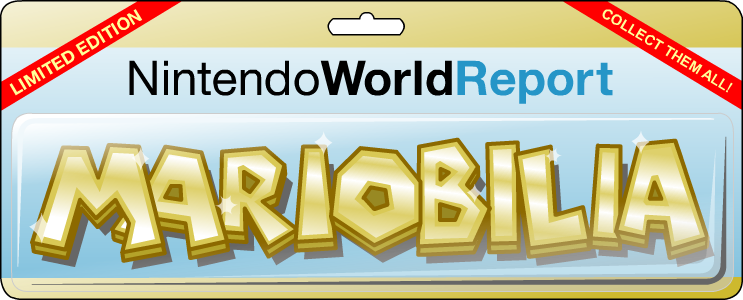 For those who don't know, I'm a pretty big Nintendo fanboy. I collect just about anything that says Nintendo on it including games, merchandise, memorabilia, and more. Here I am again taking over the Mariobilia feature for Andrew.
This week I take a closer look at some of the new World of Nintendo toys. This new line of figures looks to span across many Nintendo series, but this video will show off different toys from the Mario line of games. Some of these items seem to be specific to certain retailers so listen carefully during the video for tips on where to find them. Enjoy!