Bomberman and Bonk might be dead, but Mario Party lives on!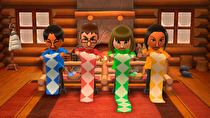 When Hudson Soft began its descent into closure in early 2011, a lot of franchise's futures were in question. What was to become of Bomberman? What about that new downloadable Bonk game? Most of the eventual answers were grim, as Bomberman's announced 3DS debut was cancelled before it was even seen and Bonk's WiiWare revival was cancelled even though it was basically complete.
But of course, Nintendo fans were more cognizant of the partying, Mario hat-wearing elephant in the room. Hudson Soft was responsible for the Mario Party series since its debut in 1998, and with the series dormant since 2007, the collapse of Hudson Soft seemed like it spelled doom for the series.
Not quite, as a company formed in 2000 seemed to be staffing up to be the party heir at Nintendo. That studio was the unheralded Nd Cube, a Nintendo subsidiary formed in 2000 that most notably made the Game Boy Advance launch title F-Zero: Maximum Velocity and the ridiculously named 2003 GameCube game Tube Slider. The latter game wasn't even published by Nintendo and only came out in North America.
Over the intervening years, Nd Cube's staff mostly moved on to other companies, mostly Nintendo and Square Enix. After Mario Party 8's 2007 release, a number of longtime Mario Party developers left Hudson to join Nd Cube. While we likely won't know exactly why there was a Hudson exodus to Nd Cube, it is extremely likely that the writing was on the wall for Hudson, and the powers that be at Nintendo and Nd Cube smartly snapped up most of the key leads of the Mario Party team to continue the Party brand.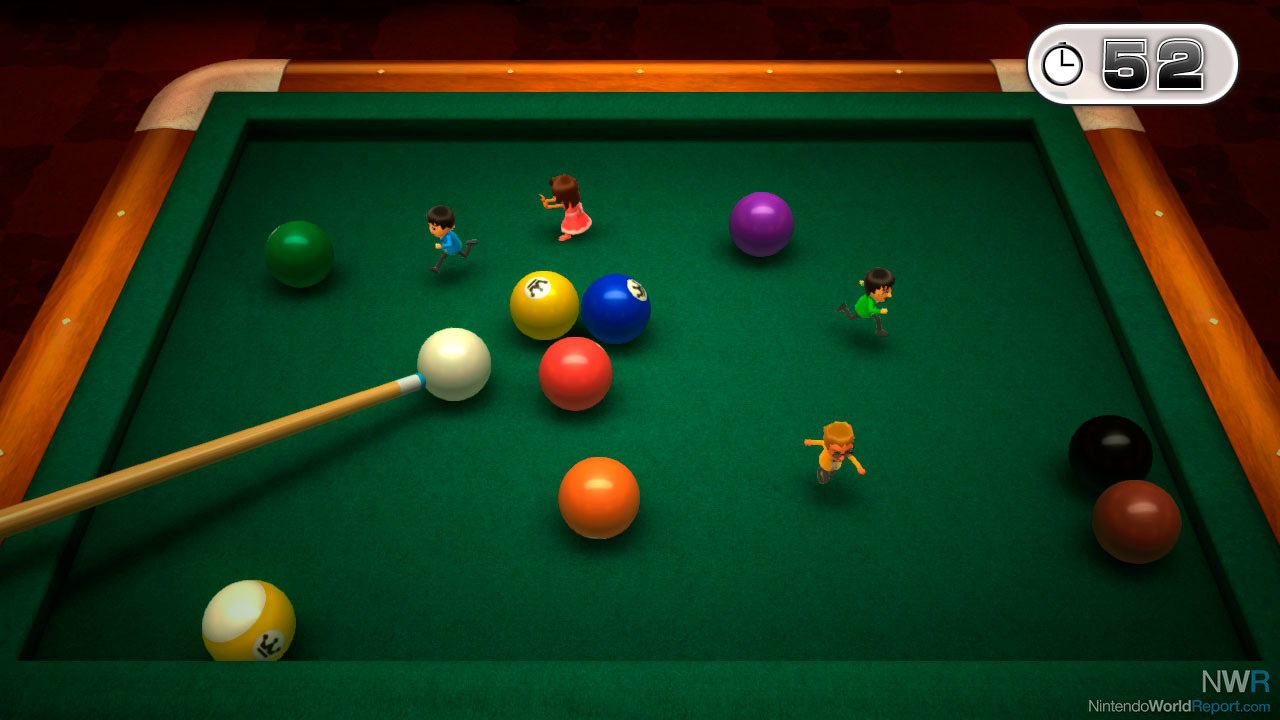 The newly rejuvenated team's first project was Wii Party, a 2010 release. Headed by Shuichiro Nishiya, a Mario Party veteran who began working on the series with Mario Party 2, Wii Party was more of a buffet of game modes than Mario Party. You had traditional Mario Party-like board games, but also had a variety of extraneous modes, mostly focused on House Party. The niftiest mode there? The one where players hid Wii Remotes around the room.
Following their second Wii release, Wii Play: Motion, the team at Nd Cube moved back to the Mario Party series with the early 2012 release of Mario Party 9. Shortly after Mario Party 9 came out, Hudson Soft was officially dismantled, with basically everything except for the name being completely dead.
Now, just a few years after the studio was mostly dormant, Nd Cube is releasing two new games within a month of each other. Their Wii U and 3DS debuts, Wii Party U and Mario Party: Island Tour are due out very soon. Wii Party U is out on October 25, and Mario Party: Island Tour hits North America on November 22. From there? It's likely there will be more partying in Nd Cube's future.