This rare piece of merchandise will make Fire Emblem fans drool.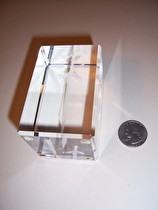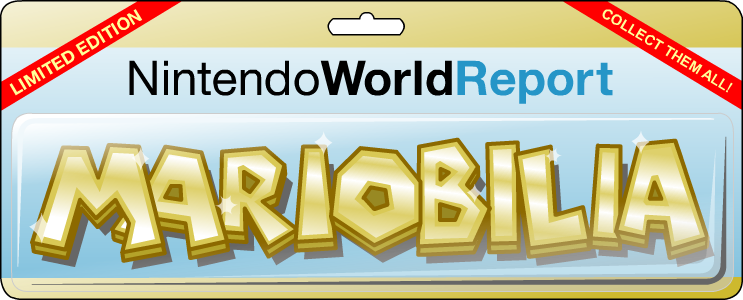 It seems as though everyone is talking about the recently released Fire Emblem Awakening. With all this hype, I thought it would be nice to take a look back at a rare piece of Fire Emblem merchandise in my collection. So behold: the Fire Emblem: Shadow Dragon crystal.
From my understanding, one of these was handed out at select GameStop locations in North America as part of a promotional contest for Fire Emblem: Shadow Dragon back in 2009. One was also awarded to the winner of a Fire Emblem trivia contest at the Nintendo World store.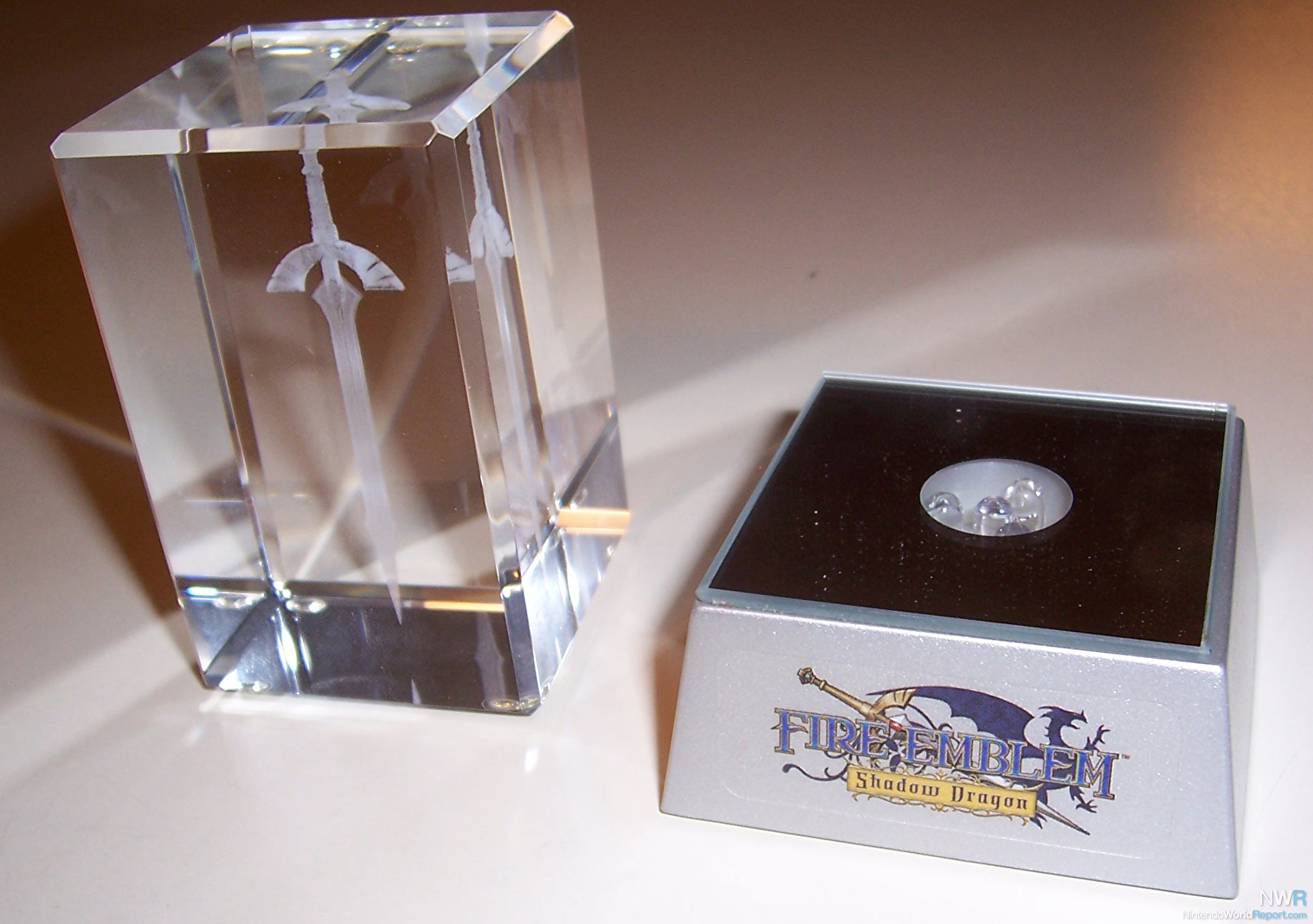 The crystal itself is beautiful and features Marth's sword, the Falchion, while the base has the Fire Emblem: Shadow Dragon logo.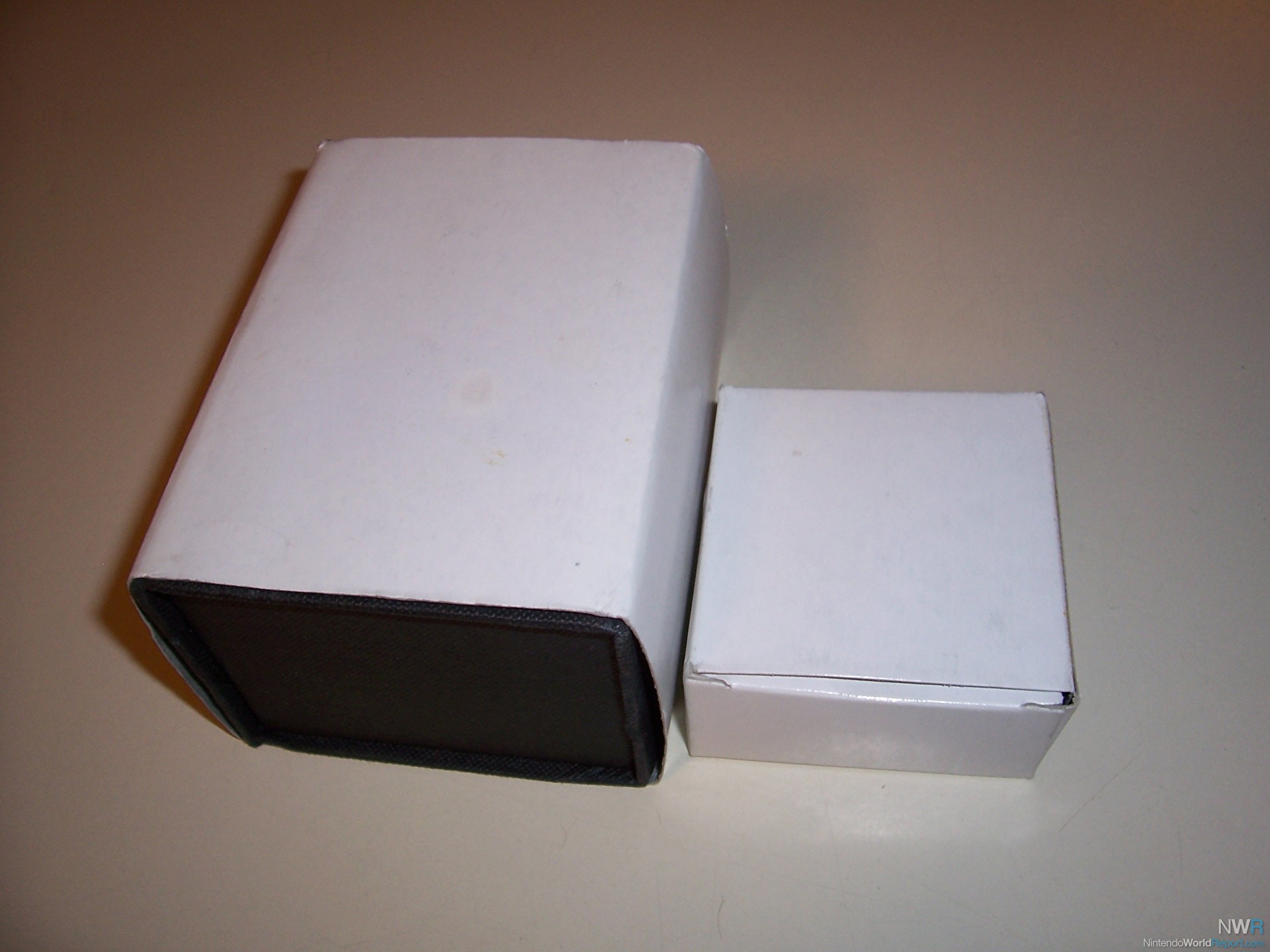 The piece comes packaged in two separate unmarked packages, one for the crystal and one for the base.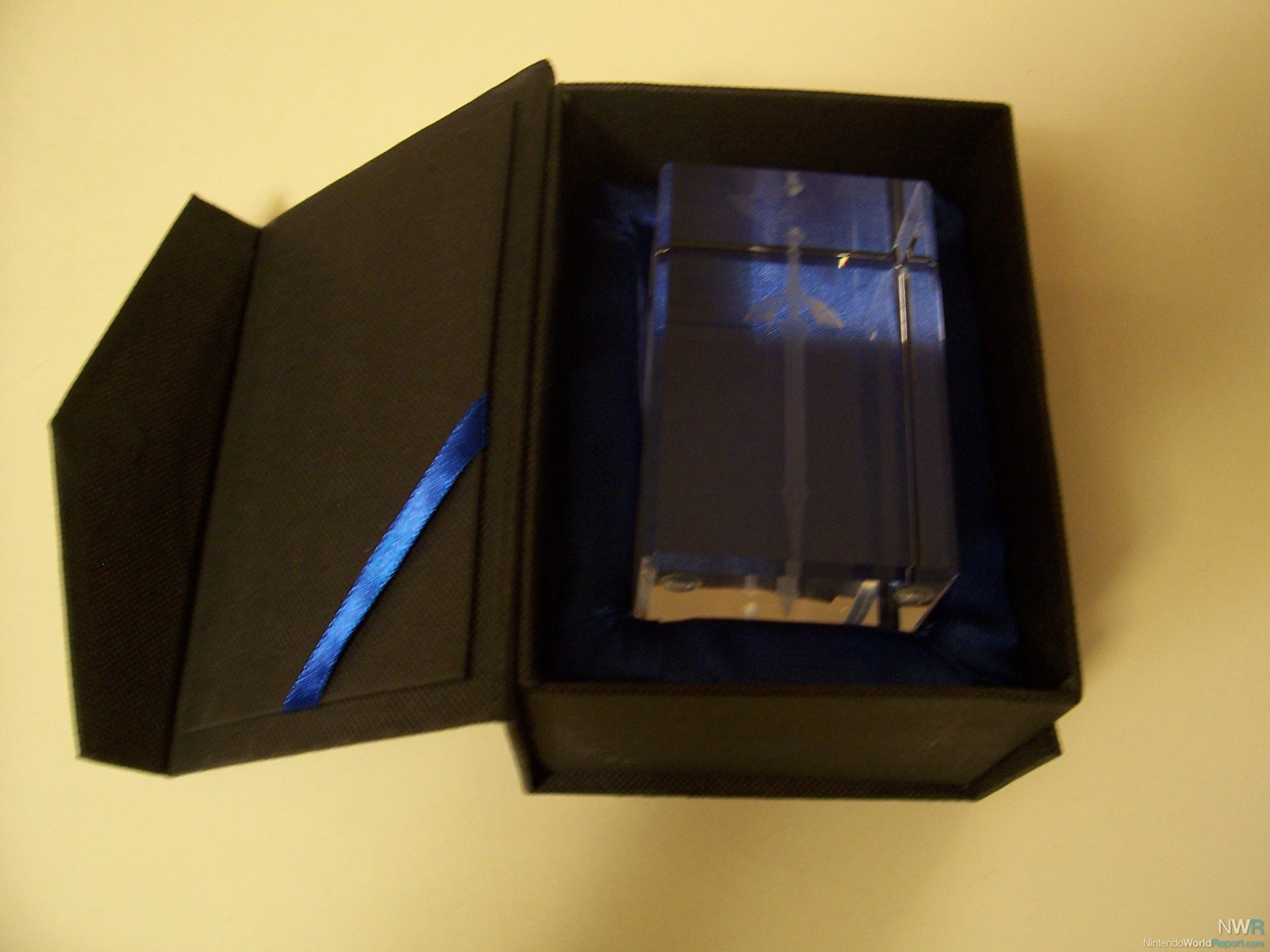 The case the crystal comes packaged in strongly resembles those that hold the Mario, Peach, and Link crystals that were once available at the Nintendo World store, hinting it was made by the same manufacturer.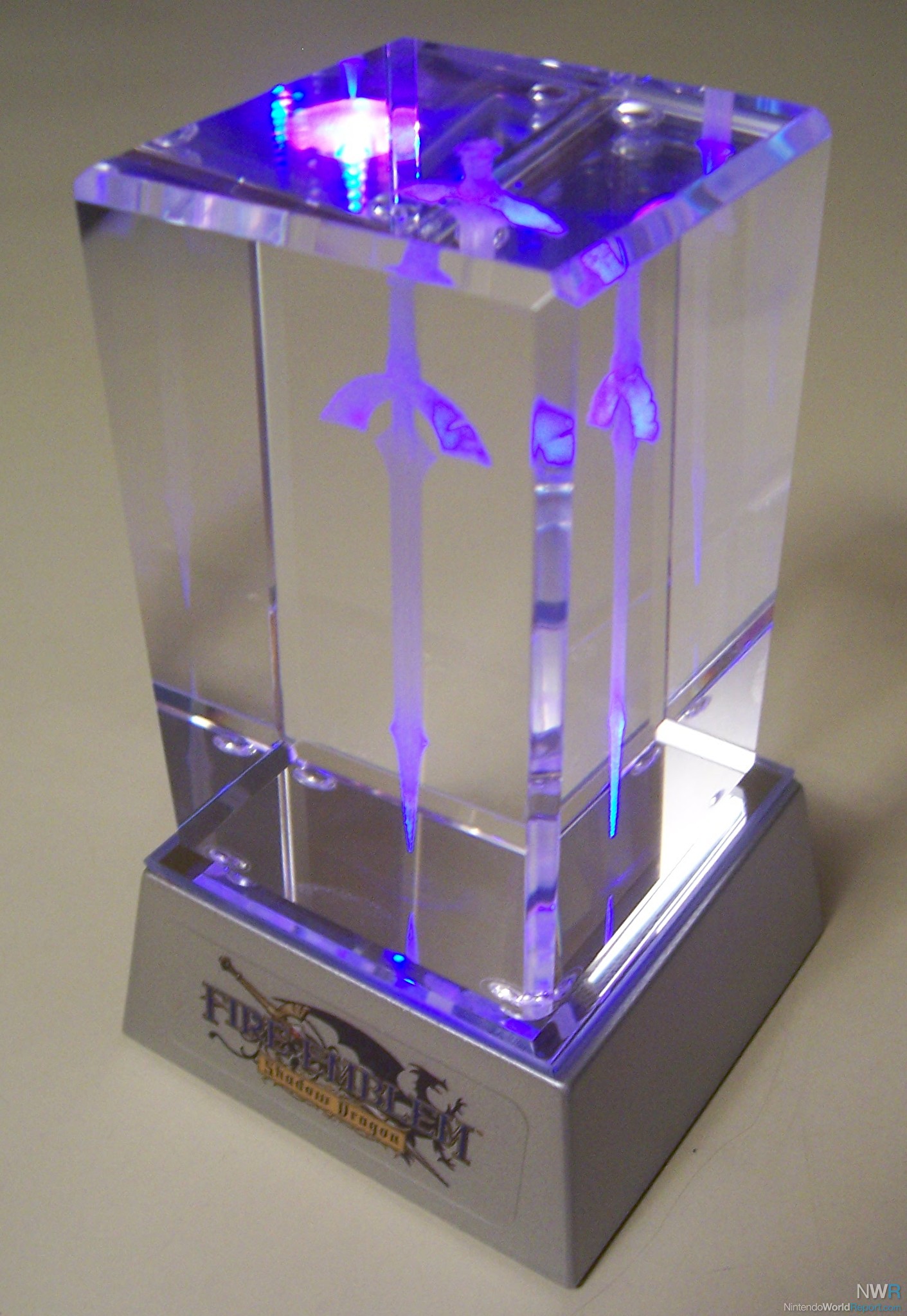 The base also has a few LEDs that beautifully illuminate the crystal with multiple colors which slowly fade from one to the next. It runs on three AAA batteries and also has a plug for an external power source.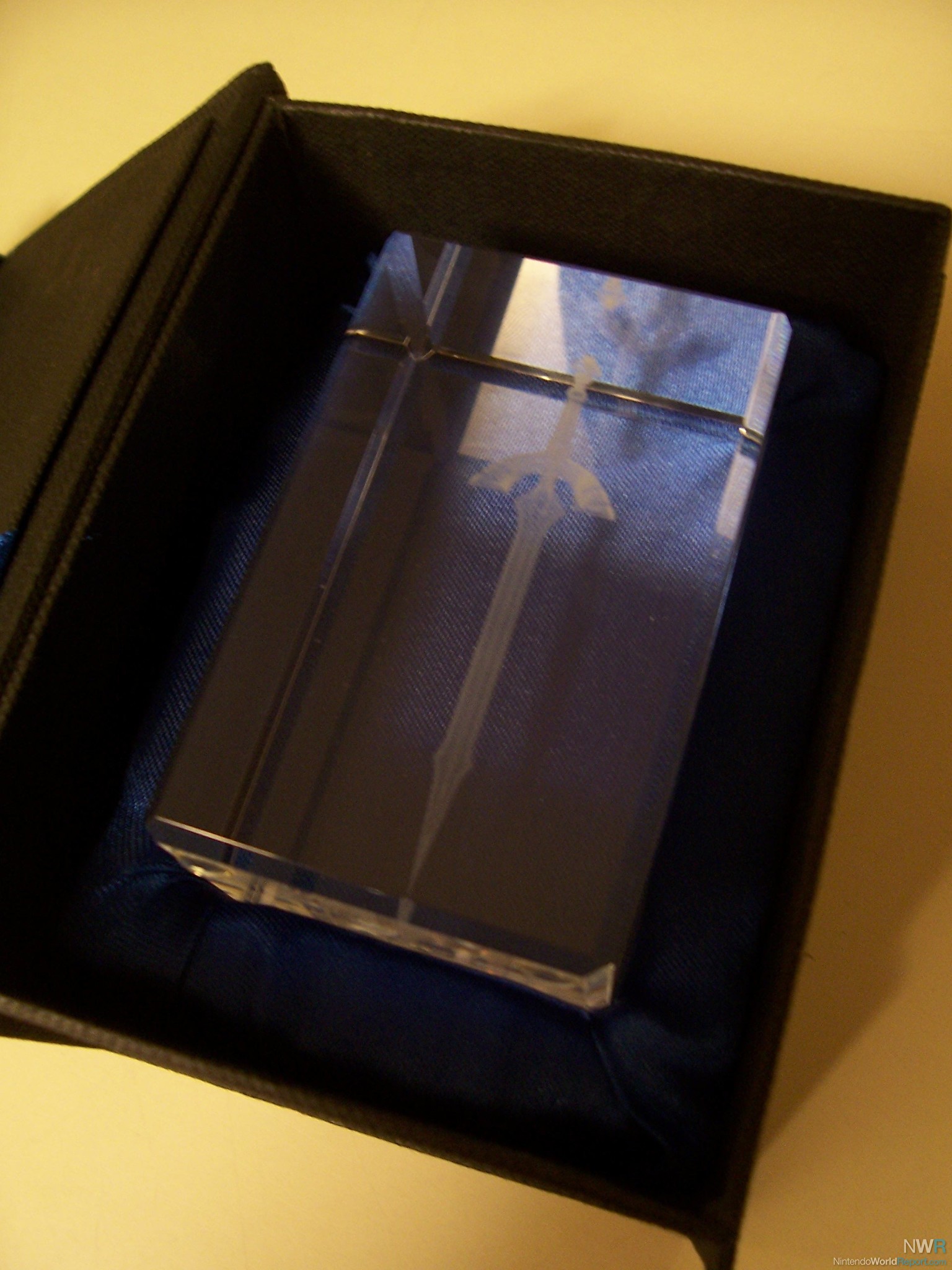 Overall, the Fire Emblem: Shadow Dragon crystal is a great piece to have in any Nintendo or Fire Emblem collection. With that said it is still a rather rare piece, but some do pop up on eBay from time to time. In any case, just seeing this thing gets me hyped to play more Fire Emblem.
Feel free to check out more shots of this rare item in the gallery below.
Mariobilia logo courtesy of Andrew.