A look at the collectables from the Zelda: Symphony of the Goddesses concerts.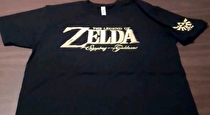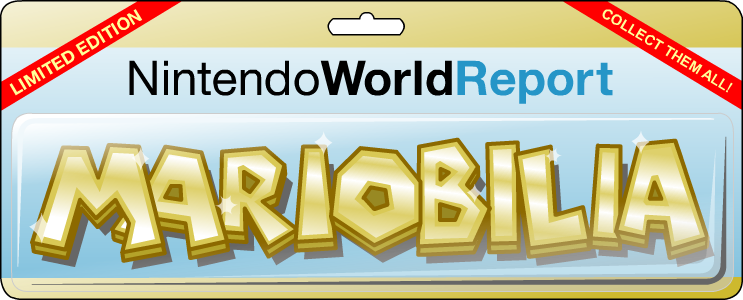 For those who don't know, I'm a pretty big Nintendo Fanboy. I collect just about anything that says Nintendo on it including games, merchandise, memorabilia and more. Here I am again taking over the Mariobilia feature for Andrew.
This week I take a look at the items that were for sale at The Legend of Zelda: Symphony of the Goddesses concert. The only items I didn't purchase were some Zelda sheet music books because I knew they weren't exclusive to the event.
Mariobilia logo courtesy of Andrew.