The Game Director of Earthlock provides insight on what it was like creating an RPG as an Indie developer.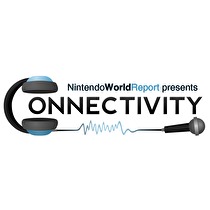 Subscribe via iTunes (Please rate and review, too!)
On this week's Know Your Developer, David Lloyd sits down with the CEO and Game Director of Earthlock, Bendik Stang.
Ben and his team over at Snowcastle Games released Earthlock for the Nintendo Switch a little over a month ago and he joins me in a conversation about what it was like to make an RPG and also some behind the scenes details about game development.
This episode was edited by David Lloyd. The Connectivity logo was provided by Andrew Brown, and the opening theme song was provided by Perry Burkum. Check out more of Perry's music at Perry's SoundCloud.