Time to move down to the third party for a little chat.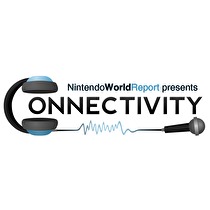 Subscribe via iTunes (Please rate and review, too!)
Welcome to episode 183 of Nintendo World Report's Connectivity podcast.
This week the trio of podcast hosts band together once again. To kick things off they discuss a little of what they have been up to, games such as Splatoon and Etrian Odyssey are briefly touched upon.
The main discussion topic this week is about third party games on Nintendo systems. What do people like about them? How well do these games sell? Do Nintendo fans shun third parties?
Be sure to send us your listener mail by clicking here.
Thanks for listening
This episode was edited by Nicholas Bray
Connectivity logo by Andrew Brown