PAX East is all done and we're ready to talk about it!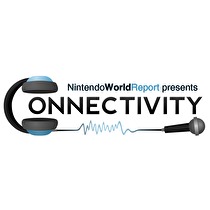 Subscribe via iTunes (Please rate and review, too!)
Welcome one and all to episode 172 of Connectivity! With the madness that was PAX East 2015, we didn't really have a ton of time to record a series of segments for this week's episode. So instead, we're giving you one big segment about what else but PAX East 2015. Settle in and listen to Neal and Zach break down their time at the show in glorious stereophonic sound. I'm sure you'll enjoy it.
Our mailbag is running a bit low, so why not drop us a question or comment by clicking here. We also still need more submissions for your favorite shooter music at that same address. And if you have a moment please rate and review to show on iTunes to help spread the Connectivity love. Thanks!
This week's episode edited by Mike Sklens.