Through the magic of technology, direct to you from us, listen to us directly speak to each other about Nintendo Direct!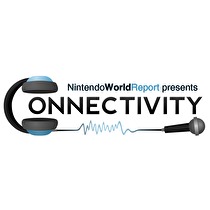 Subscribe via iTunes (Please rate and review, too!)
With thanks to Nintendo for giving us so much to talk about, here's episode 164 of Connectivity. If you could't guess, there was a Nintendo Direct recently, and we're going to break it down all nice for you. Don't forget you can catch these news breakdowns as we record them live during Nintendo News Report.
Please keep sending in your listener mail to us by clicking here. We love it ever so much. Also, please help spread the word by giving us a 5-star rating and review on iTunes.
This week's episode edited by Mike Sklens.