We've got Theatrhythm, yes we do, we've got Theatrhythm and so should you!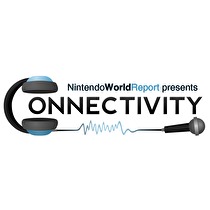 Subscribe via iTunes (Please rate and review, too!)
Hi there and welcome to episode 152 of Connectivity. It sure is a lovely one, with two fantastic segments for you to enjoy. First up, Alex, Scott, and Zach talk about what they've been playing recently. Turns out they have been playing a lot of stuff. Then, Addison and Justin dive deep into the world of Nintendo collecting.
Hey, you there! You should send us some listener mail by clicking here. And you should rate and review the show on iTunes!
This week's episode edited by Mike Sklens.