We go deep into Zombi U's pus-filled abscesses.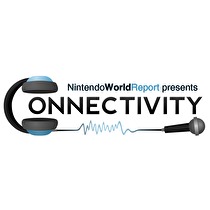 Subscribe via iTunes (Please rate and review, too!)
Enjoying your Wii U? We are too, and boy have we got a lot to talk about this week.
First off, Zach, Scott, and Andy dive deep into the pus-filled cavities of Zombi U. Then, we wrap the whole thing up with a heaping portion of listener mail for your enjoyment. You know how we love our listener mail. Speaking of that, you should send us some more. You can do that by clicking here. Oh, and please rate and review the show on iTunes!
This week's episode edited by Mike Sklens.
"Cluck" by J. Arthur Keenes Band