Once again, Mario defines a console.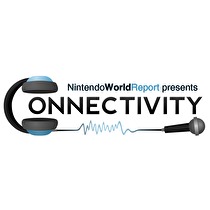 Subscribe via iTunes (Please rate and review, too!)
If you've followed our list so far, then this should come as no surprise. The gravity-defying and genre-defining platformer is one of Mario's finest, and it is our No. 1 best Wii game. Neal, Patrick, Zach, and Tyler tell you why the game outshines the rest of the competition and easily landed at the top of our list.
Stay tuned for one more special podcast tomorrow...
This episode edited by Scott Thompson.