We saved some love for an overlooked classic.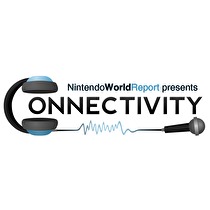 Subscribe via iTunes (Please rate and review, too!)
If you, like many others, missed Zack & Wiki when the Capcom puzzle-adventure game came out in 2007, now is a good time catch up!
Hear Mike and Andrew reminisce about the charm, music, and fun of one of the Wii's best!
This podcast was edited by Nate Andrews.