Mario's return to 2D platforming on a home console lands on our Top 10.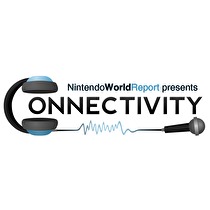 Subscribe via iTunes (Please rate and review, too!)
It took almost 20 years, but Mario finally returned in 2D on the TV screen with New Super Mario Bros. Wii, and wouldn't you know, it made our list of the 10 best Wii games. Zach, Andrew, and Jared talk about the game and why it deserves the honor of being known as one of the Wii's best games.
This segment was edited by Jared Rosenberg.