Recapping the EA Summer Showcase, debating Mario Fatigue, and Zach teaches us all about dinosaurs!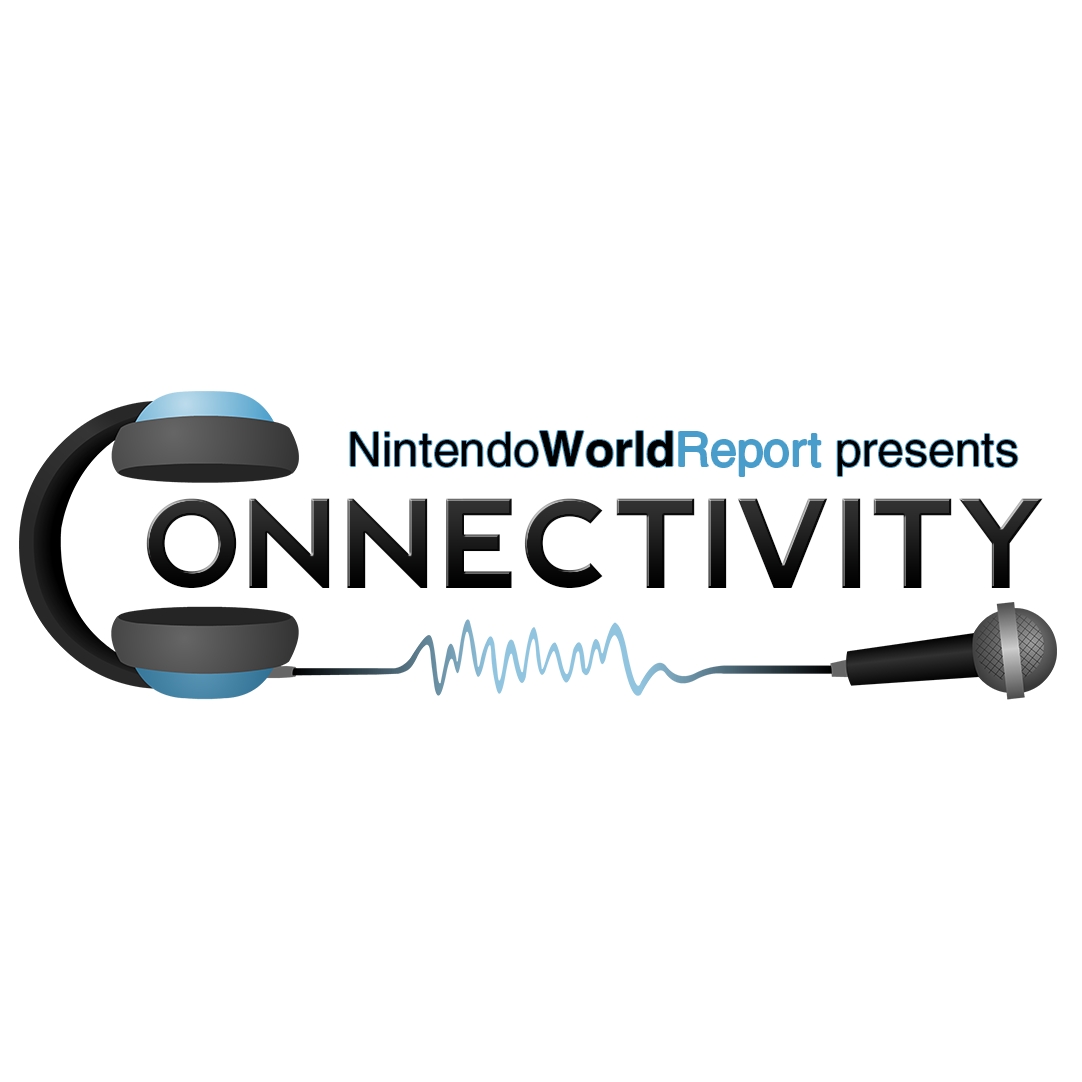 Subscribe via iTunes (Please rate and review, too!)
Welcome to episode 46 of Connectivity, a podcast 65 million years in the making! We've got a dino-mite show for you this week.
Leading the show off, Carmine, who recently attended the EA Summer Showcase, sits down with Neal to talk about the event. The pair discuss the relationship between Nintendo and EA before Carmine talks about his hands-on time with some upcoming Wii U games like FIFA 13 and Mass Effect 3. Let's hope the earth doesn't fall into an ice age, killing us all before the games come out!
Next, Neal, Scott, Zach, and Mike debate the topic of Scott's recent editorial: are we suffering Mario fatigue? The gang talks about the Mario games of the 80's and 90's versus today, the quality of the New Super Mario Bros. series, and the future of 2D Mario. In the words of Dr. Ian Malcom: "You stood on the shoulders of geniuses to accomplish something as fast as you could, and before you even knew what you had, you patented it, and packaged it, and slapped it on a plastic lunchbox, and now you're selling it."
After the outro, Zach finally gets to have his dinosaur segment. Since no one on staff is any way educated about dinosaurs, the questions instead come from forum users. Do fossil records indicate the evolution of the eye socket? Is there any science behind how we depict the colors of dinosaurs in pop culture? What's the biggest misconception about dinosaurs? Zach answers these questions and roar, er, more!
If you have questions about video games, dinosaurs, or the career of Jeff Goldblum, you can click here to send those our way. Have you also rated and reviewed us on iTunes yet? 46 episodes is a pretty good sample size! See you next week.
00:00:00 Intro
00:00:58 EA Summer Showcase Round-up
00:26:10 Mario Fatigue
00:54:14 Outro
00:55:09 Bonus Segment: Dino Chat
Oh, and here's a great picture of Neal with Zach and his "ladies."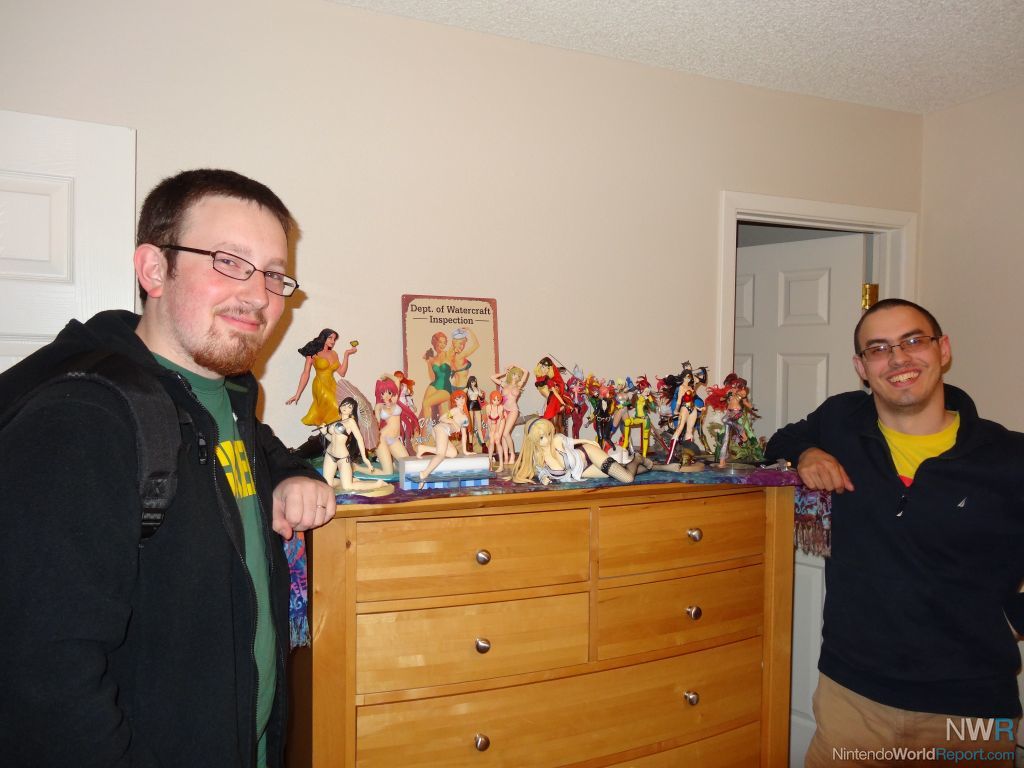 This episode was edited by Scott Thompson.