There was no huge story, but still plenty to talk about.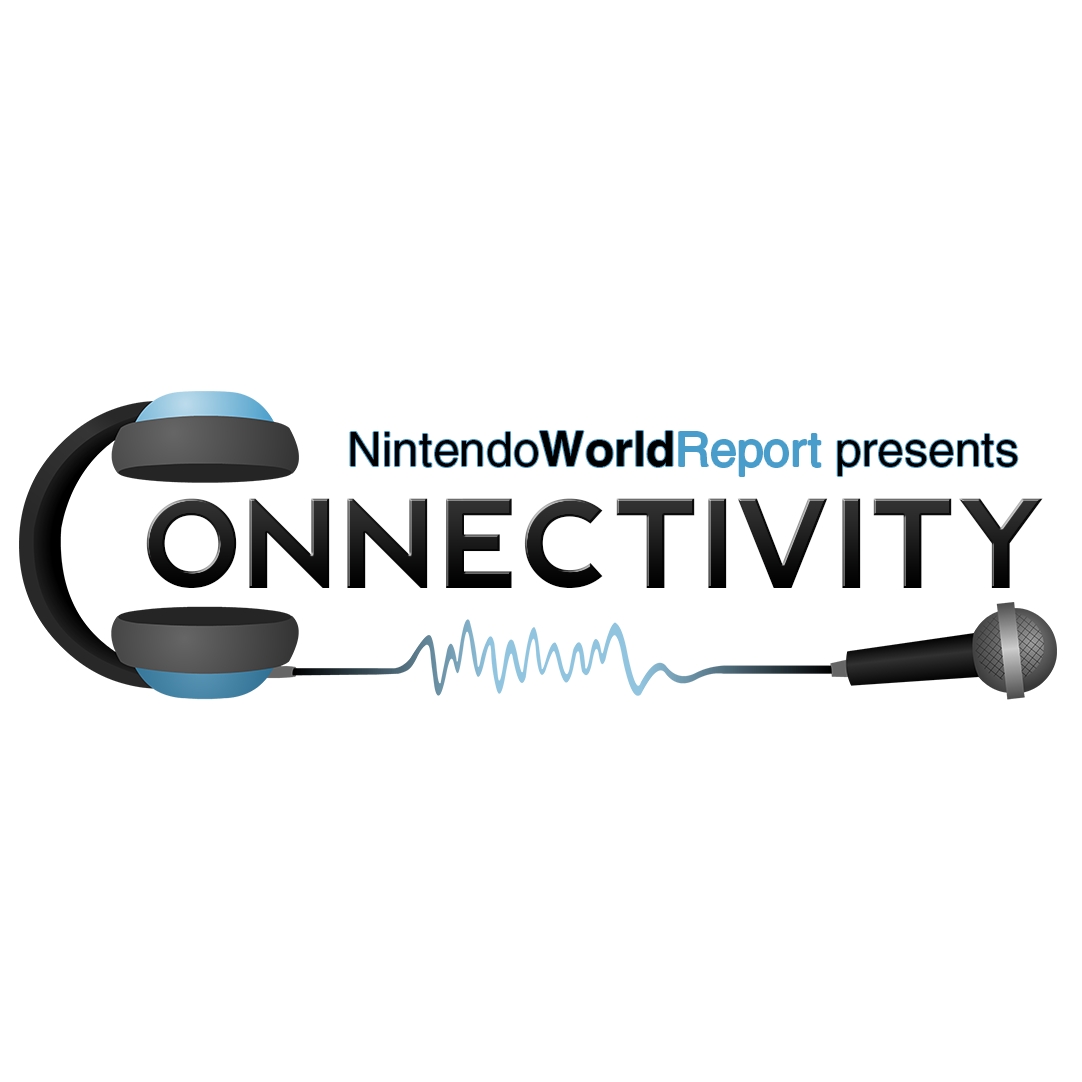 Subscribe via iTunes (Please rate and review, too!)
There certainly wasn't a huge announcement to talk about on this weeks show, but there was still plenty to discuss.
Patrick and J.P. got together to discuss mainly 3DS news. After going through all of the Nintendo downloads the two discussed a Heroes of Ruin demo as well as Bravely Default: Flying Fairy's release date.
Finishing up the show the 3DS Circle Pad Pro was discussed as well as all the news that came out of Nintendo's annual shareholder's meeting.
If you ever have anything you want to tell us, feel free to write in.