The Connectables break down the 3DS' first year.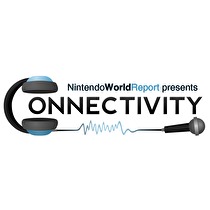 Subscribe via iTunes (Please rate and review, too!)
The 3DS is a year old! Also, PAX is this week! Due to all the planning for our awesome panel, we only have one segment for you, but it's a doozy of a segment, let me tell you. Neal, Daan, and JP break down the whole first year of the 3DS' life. Despite the weak launch, it was a pretty big year, and they end up talking for an hour and a half about Nintendo's new handheld.
As always, let us know what you think by dropping a comment on the site, sending an email by clicking here, or reviewing us on iTunes. See you next week!
This episode edited by Mike Sklens.