Game of the year time!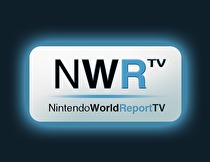 So maybe there hasn't been a ton of news lately, but that doesn't mean we still can't have a good time, right?
This week, Alex, Neal, and Scott come together to discuss Amiibo usage in Kirby, Sakurai Smash Bros. interviews, this week's new releases, and their favorite Nintendo games of 2014. You can watch at the YouTube link below. Additionally,if you want to watch any of our previous episodes, you can do so here (12/11), here (12/18), and here (12/25).