Perry has some more to say about Yooka Laylee and the Impossible Lair and Casey hits us up with a Mystery History! Then the team over at Ridiculous Games stops by to talk about their new release, Day and Night!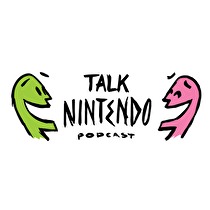 HAPPY HALLOWEEN!
Just when you thought Perry had talked enough about one game, he continues his conquest by monopolizing the podcast time with Yooka Layee and the Impossible Lair. Casey on the other hand is reaching back into the past with a classic Mystery History round! Then we're honored to be joined by the boys from Ridiculous Games to talk about Day and Night, a new puzzle game for the Switch.
If you have any questions, comments or concerns please contact by tweeting us or by send us an email!
Please consider supporting us on Patreon, thank you!