The boys look forward to all the goodness coming in September, but not before talking Classic World of Warcraft, Fire Emblem Three Houses, and Hotline Miami Collection!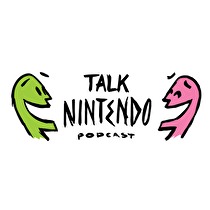 With the most epic month of releases upcoming, the boys give a breakdown of what's to come, but of course not before talking some vidgya games and food. That includes the delicious Whopper as well as the deliciousness of Classic WoW, more Three Houses chat and the frustration of Hotline Miami.
If you have any questions, comments or concerns please contact by tweeting us or by send us an email!
Please consider supporting us on Patreon, thank you!