Perry is officially a father, but that won't stop him from getting aboard the hype train that is the rest of 2019. The boys break down the most anticipated games for the rest of the year!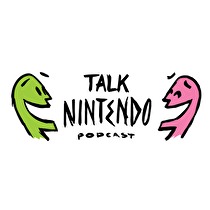 Perry is back, but now much wiser and more fatherly. While he is now Papa Pert and has those obligations, that won't stop him from missing another episode! As far as gaming goes, he hasn't had much of a chance to play much new and Casey's been chipping away at more Dragon Quest Builders 2, so not much new to talk about.
However the boys still make due for What They've Been Playing before diving into the rest of 2019. Casey and Perry rank the heavy hitters from least to most hype!
If you have any questions, comments or concerns please contact by tweeting us or by send us an email!