We break down all the news from the Nintendo Direct.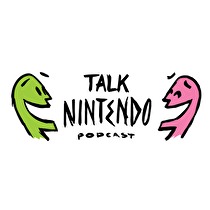 The first post Switch launch Direct has come and gone! We dive into everything covered including the … Wii U? Oh and amiibo, lots and lots of amiibo. After a hardy discussion we forego What We've Been Playing in favor of the eShop round up and even more news. Finally we wrap up the show with the triumphant return of the ol' Craiglist Roundup, Giddy up!
If you have any questions, comments or concerns please contact by tweeting us or by send us an email!