Our initial reactions to the Nintendo Switch reveal!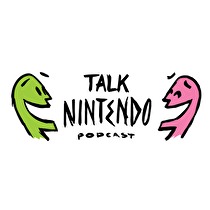 The seemingly endless wait is OVER! Nintendo finally pulled back the curtains to introduce us to the Nintendo Switch! We give our thoughts and impressions hot off the presses as we jump in for a special discussion about the reveal!
If you have any questions, comments or concerns please contact by tweeting us or by send us an email!