And the postmaster will dive deep.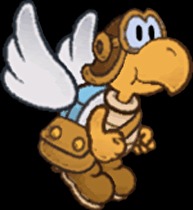 Longtime readers of Nintendo World Report might remember that back in the day, we had an occasional mailbag. And thanks to your Patreon support, it's coming back.
You can send your questions to mailbag@nintendoworldreport.com and our crack research team will set to work finding an answer. The plan is to have the mailbag published on the second Tuesday of each month, though patrons will have access a few days before that.
So get your questions in now and get in on the Patreon if you want to see the results early!