E3 2017 comes an end, and we wrap it up with a report on our favorite indie titles and our game(s) of the show.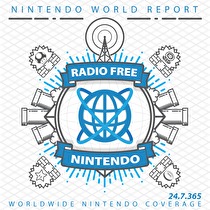 Subscribe via iTunes (Please rate and review, too!)
We wrap up E3 2017 with a report on the Indie games we played at the MIXLA event, and give a rundown of our games of the show across all platforms (at least, the ones we could actually play). See you next year!