Neal got to play the E3 demo of Pokémon Let's Go and it might not be thrilling, but it still rekindles fond memories.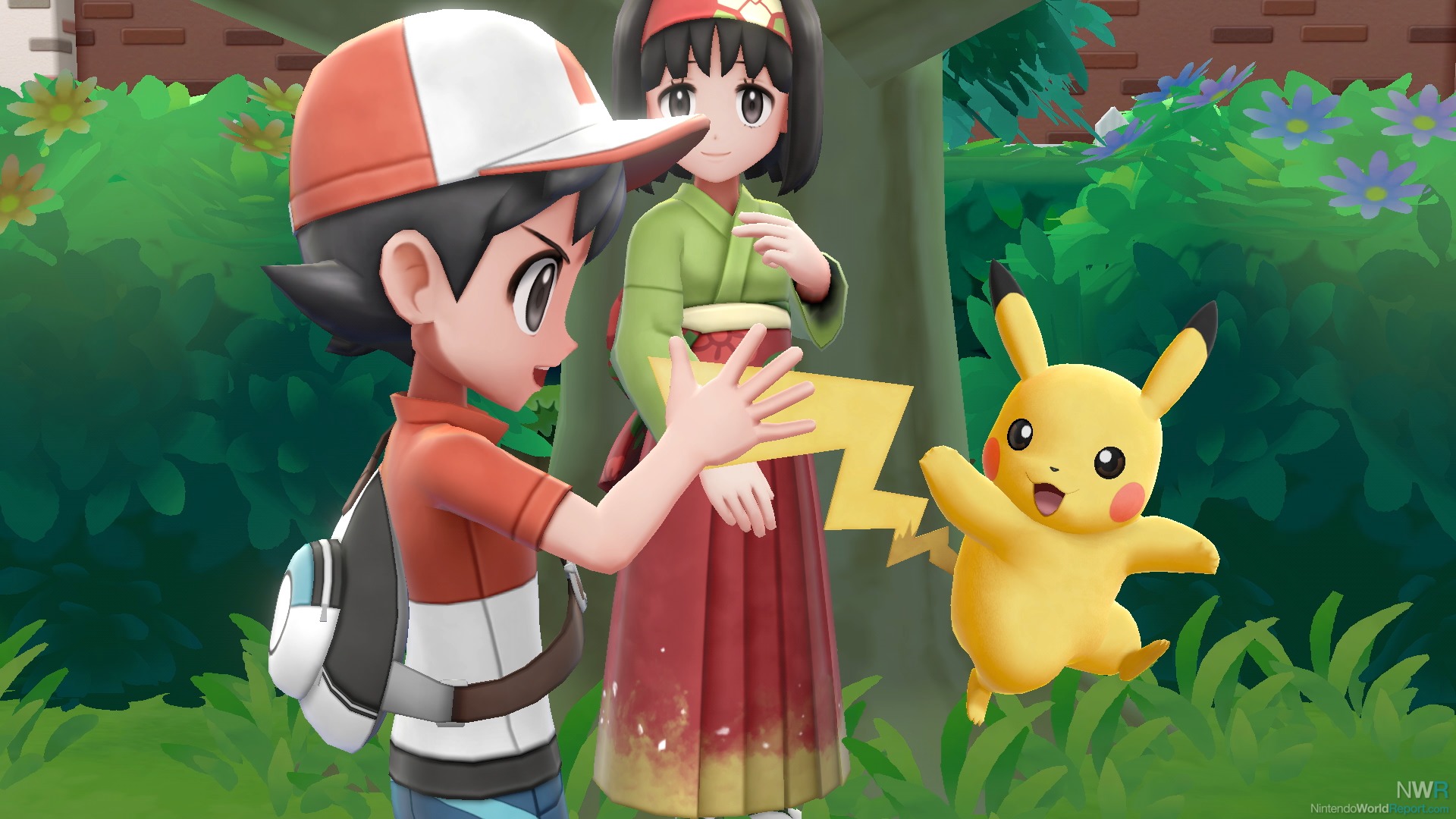 Pokémon Let's Go is a game that revisits my childhood. Pokémon Red and Blue launched at the perfect time for me; I was 10 years old and following every morsel of news delivered to my Nintendo Power-addled mind. In 1998, Pokémon became almost exclusively what I was into.
It didn't last forever, as sometime after Gold and Silver, I kind of fell off following it as closely, but that impactful moment in my formative years always lingered. It lingered through a lot of ups and downs, and came forward while I played the demo of Pokémon Let's Go last week.
I honestly think the demo, well-worn since its E3 2018 unveiling, is boring. You spawn in Viridian Forest and basically get to experience a proof of concept for Let's Go's major changes. Random battles are a thing of the past as wild animals appear on the screen. They are now caught akin to Pokémon Go. Co-op is possible. Trainer battles are still like old battles. Everybody in your party gets experience when you complete battles.
As a proof of concept, it's clear. But all of those systems and concepts were never what Pokémon was necessarily all about to me. Battles were more often a means to an end than anything else. I just like exploring the world, rolling along with whatever relatively simple tale this generation of the series tells. I like catching Pokémon and finding ones I think are fun, even if they aren't the absolute best.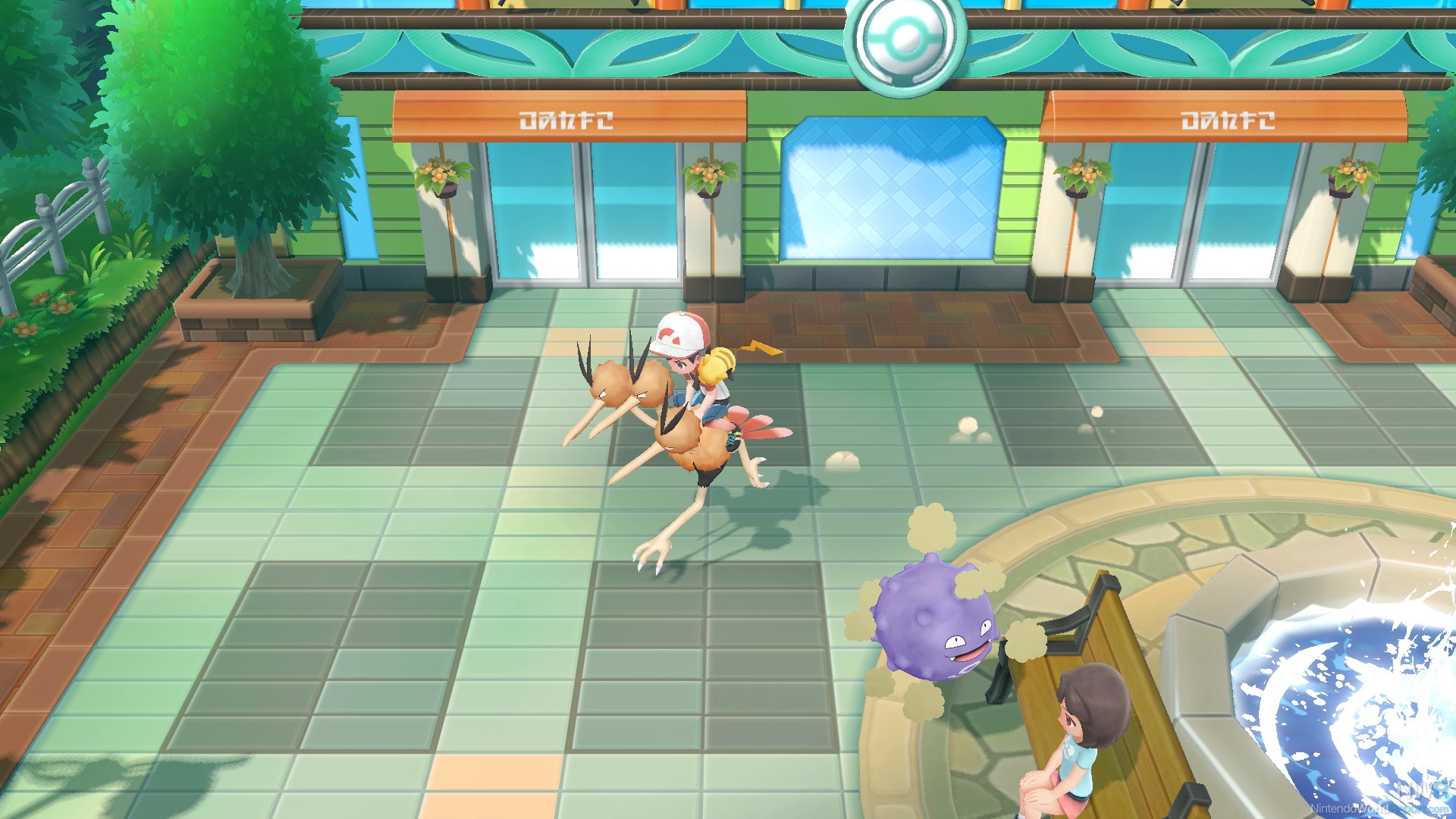 My demo was played entirely with the goofy Pokeball controller. It's a weird thing to use, but it works. The analog stick can be clicked in and used as button, while the top half clicks as a button and a shake of the ball is also translated as a button press. You do a throwing motion to try to catch Pokémon. I was a little nonplussed by it, but then the Nintendo representative showed me the totally unnecessary touch where a Pokémon travels with you when the game's off. The Pokeball makes noises and a shake seems to generally emit a cry from your little fella.
That brought me back to 10 years old again, fuzzy memories of walking around my yard thinking of my own Pokémon. The Pokeball controller made me think of Pocket Pikachu - not something I owned but something I experienced through friends.
This made me think of my 20-something Pokémon renaissance, punctuated by a birthday weekend in Atlantic City where I carried the Pokewalker with me while playing Pokémon SoulSilver. More recently, it made me think of Pokémon Go, which as it's deep into its third year, is proving to have the kind of personal longevity that Pokémon Red and Blue had with me ages ago.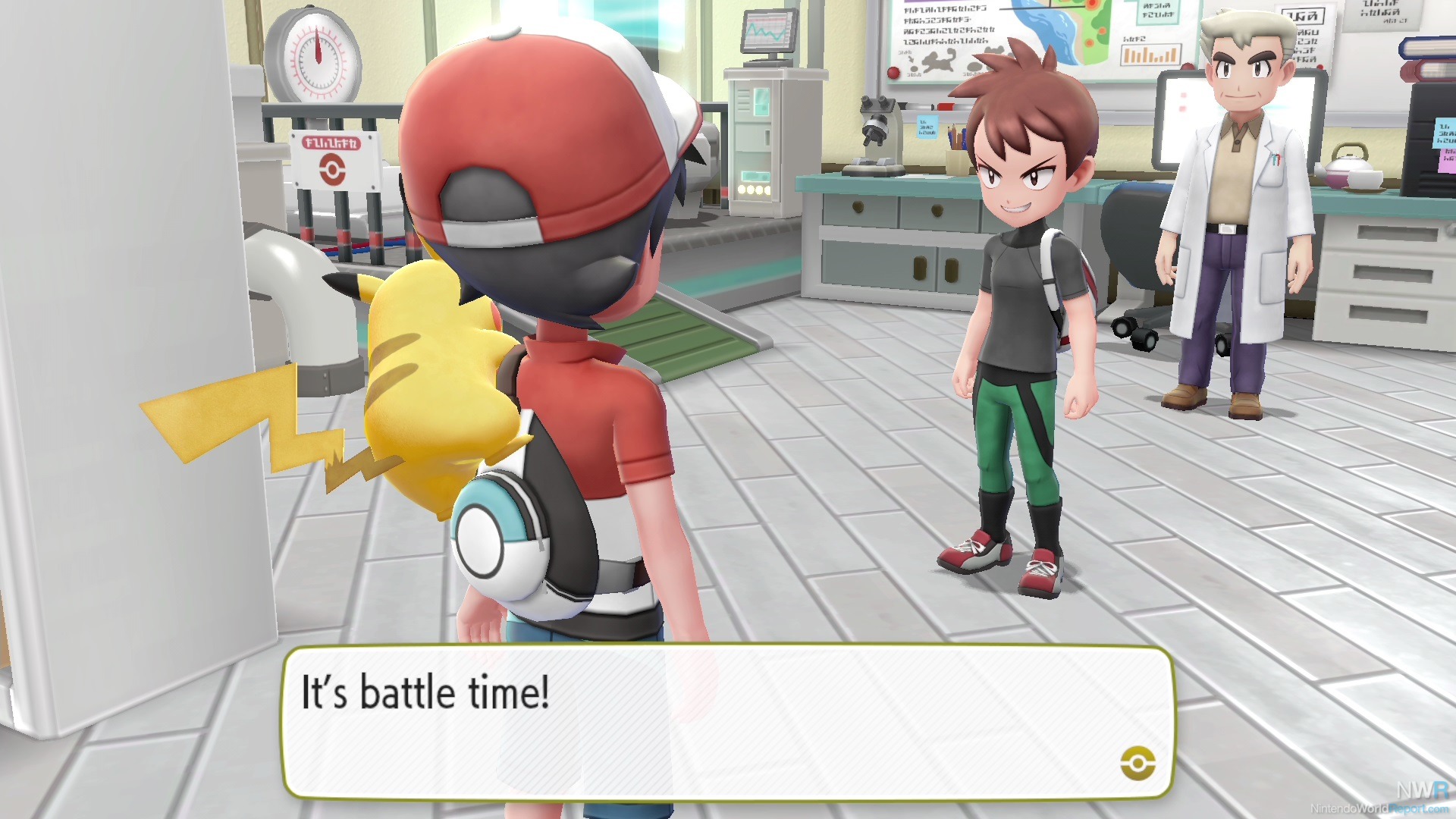 Pokémon is about exploring to me - and that's something that Go captured. It's something that Let's Go seems to build on, as even with the tedium of that simple demo, I was delighted to see a Psyduck appear in Viridian Forest or a Bulbasaur saunter behind me as I walked around. I'm brought back to that moment I turned on Go in my house and Bulbasaur, Squirtle, and Charmander appeared. I'm brought further back to that time, more than 20 years ago, where I first played Pokémon Red and was presented with that starter decision for the first time.
Despite being nonplussed by my brief hands-on time with Pokémon Let's Go, I will be there with bells on when it launches on November 16. I just want to explore in that world, see what I remember from my first trip through Kanto. See what different choices I can make. I've got a month to go, so I don't need to settle on what decision I'll make to start (but it will probably be Eevee).