The open-world in space adventure is evolving with splitscreen co-op, crew-building, skill trees, alien factions, and more.
One of the brand new reveals this E3 has been Ubisoft's Starlink, scheduled to land on a variety of platforms including the Nintendo Switch in Fall 2018. Ubisoft's own reveal trailer gave an impression of games combination of alien worlds, space ships dogfighting, and a toys-to-life concept that has a miniature space ship attached to your controller. (Ubisoft did, however, say that the physical pieces could be replaced by digital items if so desired.) However, a recent developer blog post from the company has revealed more details about the title.
One of those details is split-screen co-op. "We love the idea of people being able to use their toys collectively to hand them back and forth and say, 'Hey, you use this. I'll take that,'" says Matt Rose, producer at Ubisoft Toronto, "We really focused on that split-screen experience. You can play the full game via split-screen."
And if you've got more than one player, that means you've got to assemble a crew in the game that involves those pilots. According to Ubisoft, in he beginning of the game your mothership is damaged and your captain is kidnapped. You have to recruit alien characters and their ships to join your crew as you explore the game's setting of the "Atlas system" for retribution. You'll also need to level up your pilots with unique skill trees and abilities, as well as mod their gear to finetune their weaponry.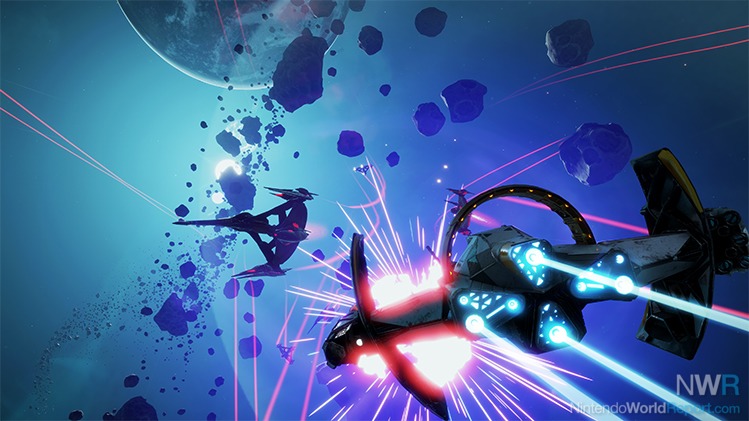 As you explore though, you'll come across living worlds with factions you can ally yourself with, and where events will continue to play out without your direct involvement. "If you build up an alliance on a planet, that will change how that planet continues to evolve and how the conflict changes," explains Rose. Furthermoe, "If you let the enemies get out of control on one planet, you'll have a very different experience when you go there, and all of those are absolutely persistent changes that change the course of a planet's fate."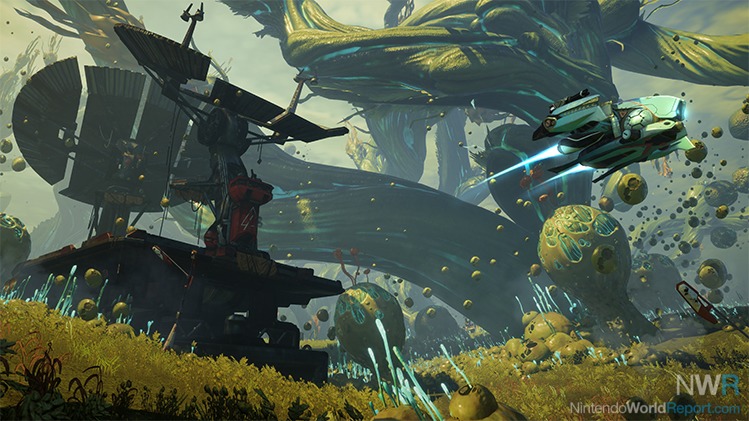 And whether you're fighting the game's Forgotten Legion in space or skimming a planet's surface (the game includes both space AND atmospheric battles), the developers aim to make the combat experimental and adaptable. "For example, you can use any of your weaponry against Frost Giants, but they actually get charged up by cold weaponry," Rose pointed out, "I might be able to use that to my advantage when they go into a berserk mode, so maybe I'll sit at a distance and use my cold weapons to set them into a rage – maybe doing damage to some of their own things."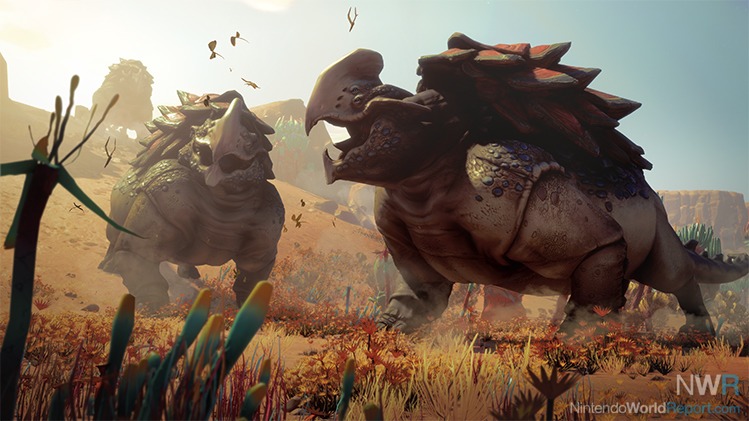 Ultimately, Rose said, the goal is to make a game "about experimentation and adaptation along with creative problem solving".
For more details about the upcoming open-world space adventure, including its early development, the background lore of the Atlas system setting, check out the full Ubisoft Developer Blog.