It's almost time to get Fit again.
Wii Fit U, once slated for a launch window release, is finally arriving this winter. The game makes use of the original Balance Board while incorporating the GamePad for additional ways to play. The game comes with new exercises and activities, alongside the new Fit Meter and a free month-long trial.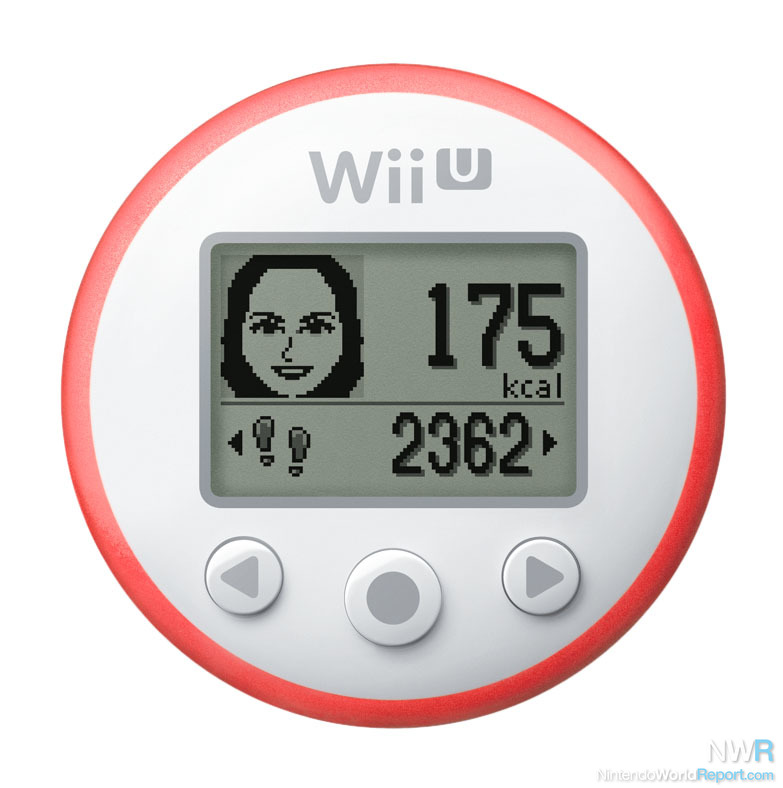 The Fit Meter is perhaps the most interesting addition to Wii Fit U. While the Wii predecessors allowed you to enter in activities you did outside of the game and estimated the calories you burned, the Fit Meter actually tracks your movement to get a better idea of how much you are burning. The device, which should fit comfortably in most pockets or purses, even accounts for incline or vehicular transportation, increasing or decreasing the calories you are burning accordingly. Think of it as a step between a pedometer and full-blown heart rate monitor. The Fit Meter syncs up with Wii Fit U via the GamePad's infrared sensor and uploads your data directly to the game.
Much like Wii Fit and Wii Fit Plus before it, Wii Fit U features more traditional exercises along with activities that can be played with friends. Yoga, strength training, and aerobic exercises return along with a new category: Dance. Mastering exercises unlocks more difficult versions, and the game keeps track of your overall performance throughout. As a bonus, Wii Fit U can be played entirely on the GamePad, meaning you can have something else on TV while you do your workout.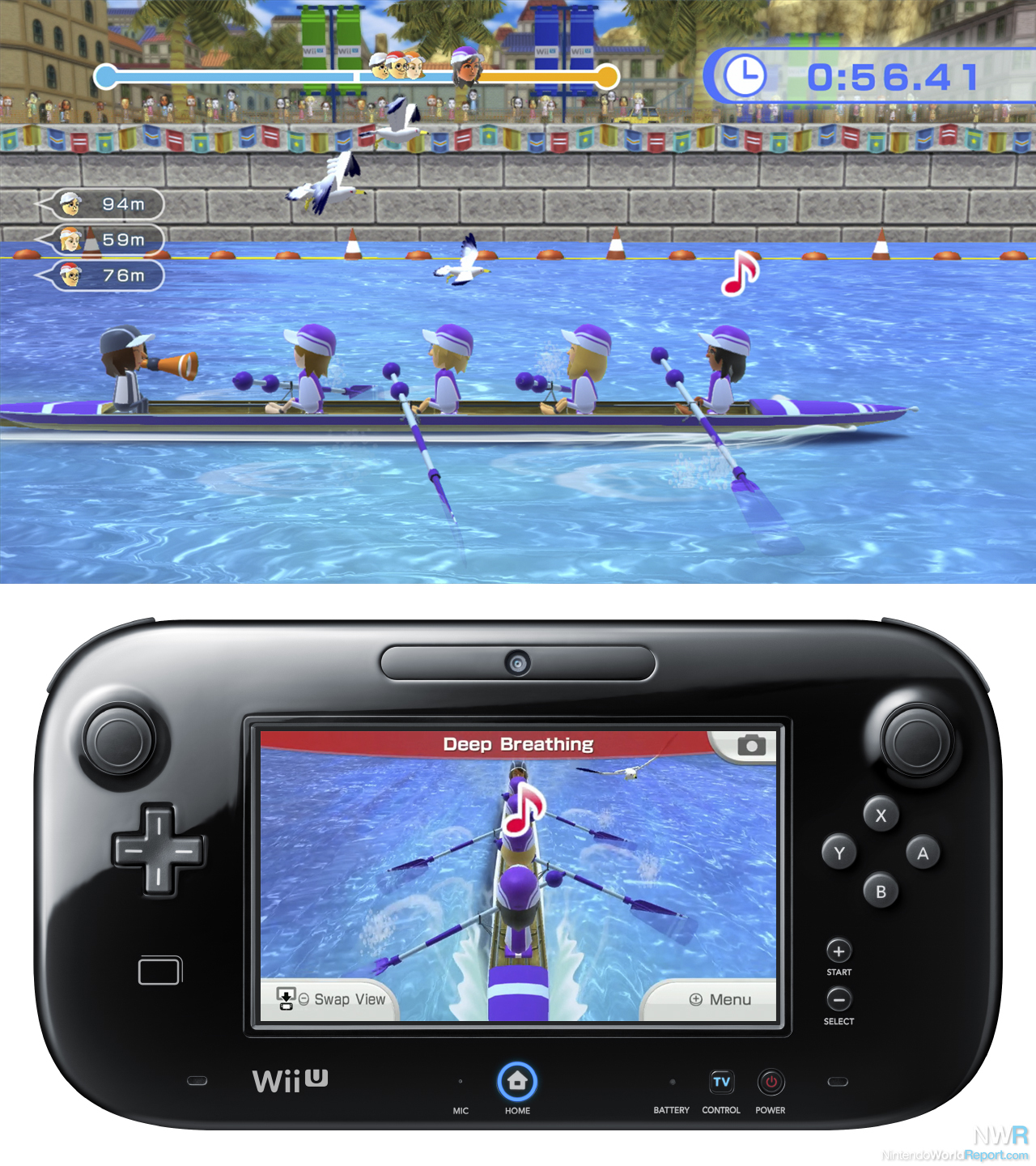 The activities are much more game-like, but still feature ways to get you up and off the couch. Core Luge requires you to sit on the Balance Board while shifting your weight left and right to navigate a track. Rowing Crew has you sit and move the GamePad in a rowing motion on the left and right sides of your body, working your core. Rock Climbing makes use of the Balance Board and two Wii Remotes; you move your hands and feet up and down as you climb a virtual wall.
Wii Fit U is scheduled for official release in December, but starting on November 1, Wii U owners with a Balance Board can download the full game for free and use it for a month. After the month is up, you can simply buy the Fit Meter to unlock the full game. Otherwise, a packaged version--with and without a Balance Board--will be available in December. Wii Fit Plus enthusiasts can also upload their existing data to Wii Fit U.