Get fit, again.
The third entry in Nintendo's Wii Fit series, Wii Fit U appears designed to mindfully incorporate the Wii U's GamePad controller into a number of new exercise activities.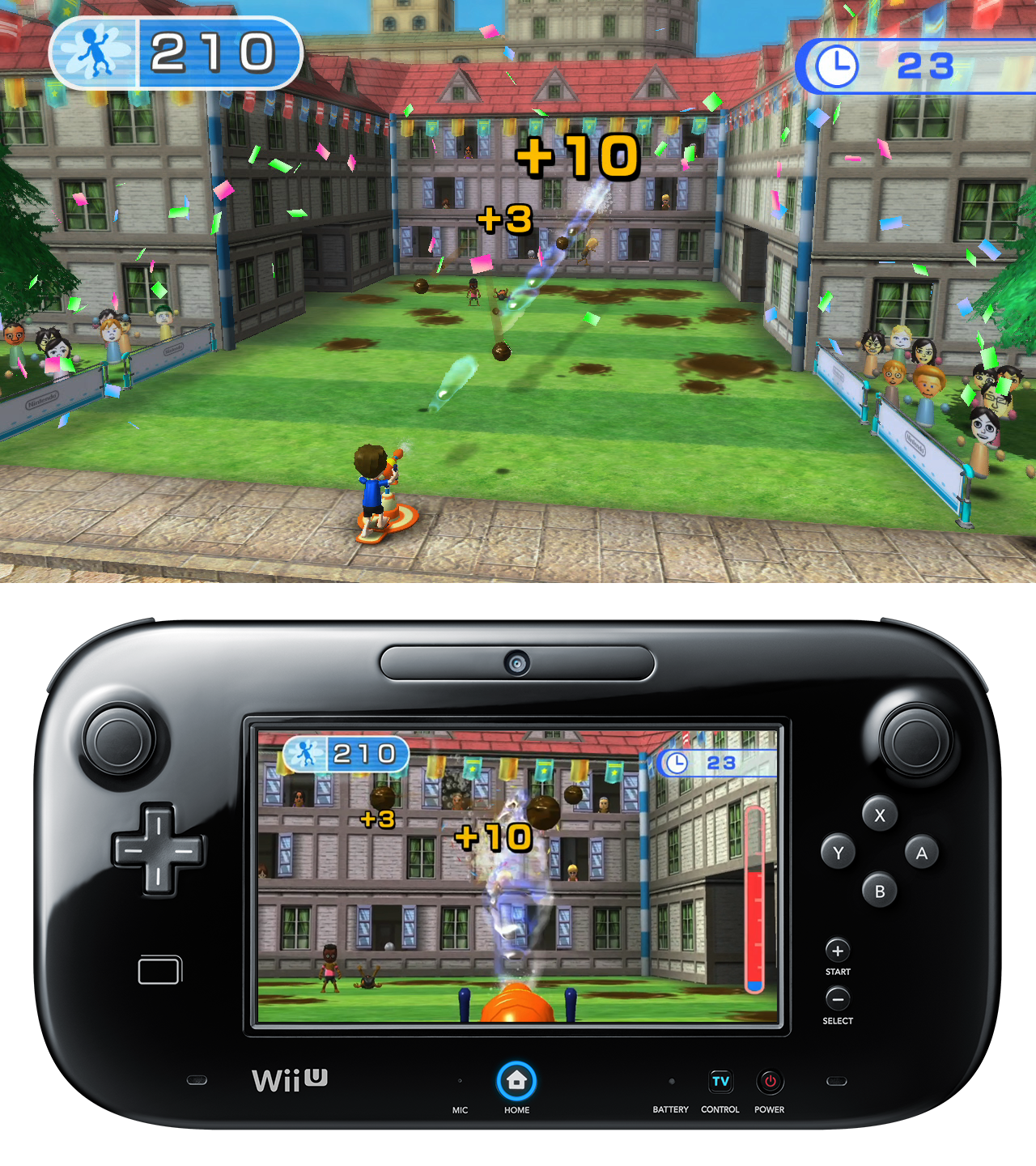 Though it features most of the yoga and strength exercises introduced in Wii Fit and Wii Fit Plus (along with the ability to transfer previous save data), Wii Fit U comes with over 20 new fitness activities (selected in the trailer via the GamePad's touch screen).
In the trailer shown during the Nintendo press conference, activities included a trampoline bouncing game that used the GamePad to provide a first-person Mii view, a game that had the player turning the GamePad left and right while standing on the Balance Board to direct a water cannon, and a luge game where the player laid on his back on the Balance Board and twisted to steer. In addition, some exercises (a lunging squat was shown in the trailer) can be performed with the GamePad when the TV is occupied or off.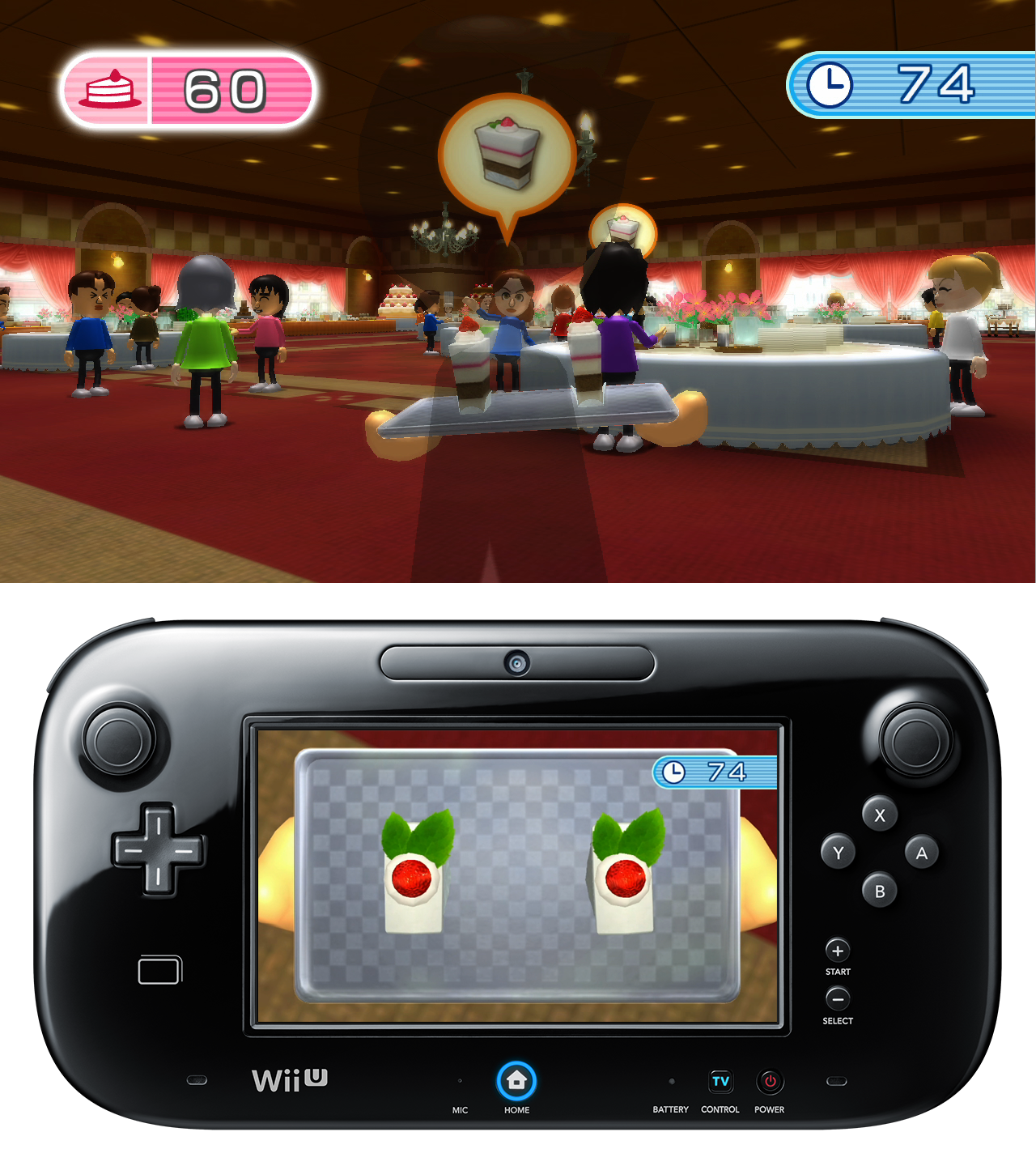 The game also features a bundled peripheral. Called the Fit Meter, the small, portable device is designed to be taken on the go to record a player's activity for the day in a variety of ways, such as number of steps taken or elevation climbed, then later synced to the Wii U via the infrared port on the GamePad.
Wii Fit U is scheduled for a launch window release.