Featuring Smash, BlazBlue, and... Sailor Moon?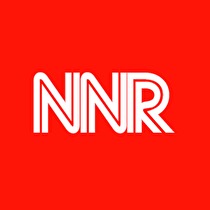 After a few days off due to host illness and power loss, NNR returns with as much EVO chat as Donald and Matt Zawodniak can fit into 20 minutes.
Topics of discussion:
Everything that happened between kickoff and Riki-Oh at EVO 2019
Don't forget to grab the show on iTunes, Google Play or in your podcatcher of choice.
This podcast was edited by Donald Theriault. The intro and outro music is Wii Shop Bling by Youtube user "toonlink", Drake, and Kazumi Totaka, all rights reserved.