I'd buy that at a high price.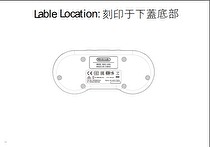 A filing with the US Federal Communications Commission suggests that a first party Bluetooth-powered Super Nintendo controller may be coming for Switch soon.
The filing was made available this morning, though all photographs taken as part of the testing are locked until February 6 of next year. A document showing the location of where the approval label will go was posted openly however, which confirms the shape of the device as reminiscent of a Super Nintendo controller.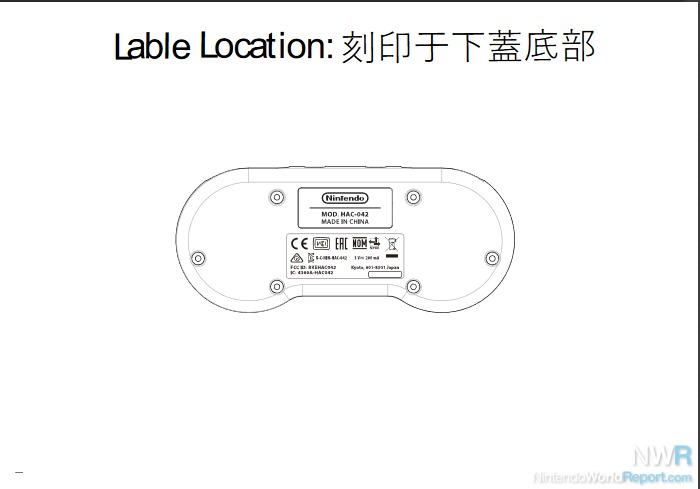 Unlike the NES-themed Joy-Con controllers for the Switch, this proposed SNES controller would charge via a USB cable.