How much wood would you trade for an eShop card?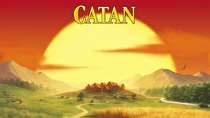 Settling the land will get a bit easier in June.
The Switch version of Catan that was announced last year finally received a release date today: June 20. Pricing was not released, but the previous Asmodee Digital-published board game, Carcassone, launched December 6 in North America at a US19.99 price tag.