Always helps to get the quality up.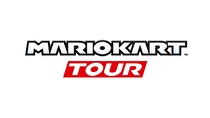 Mario Kart Tour's release just got hit with a Bullet Bill, a blue shell and lightning.
Nintendo confirmed in their earnings release today that the mobile Mario Kart was now targeting a summer 2019 release. Ensuring game quality was cited as the reason for the delay.
The sixth Nintendo mobile title has been talked about in multiple financial reports and earnings meetings, but has not yet been shown publicly.