"Explain it as you would a child..."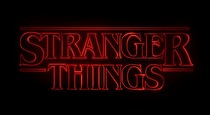 Stranger Things will be coming to the Switch after all, even following the implosion of Telltale Games.
BonusXP, who have previously developed licensed Stranger Things games for mobile, have announced a new Stranger Things game that will follow from the events of Season 3. A 16-bit styled isometric adventure, the game will release on Switch.