A unique underwater journey.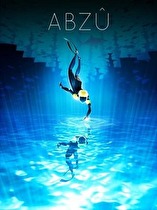 End of month boredom will sleep with the fishes this month.
505 Games have announced that Abzu, a 2016 PC and console adventure game inspired by scuba diving, is coming to Switch on November 29. The game was previously available on PlayStation 4 and Xbox One.
Several of the developers of Abzu previously worked on 2012's Journey for PlayStation 3 while at thatgamecompany.