The gang is all here! Except for Krystal... Fay, Miyu, Dash, and maybe Amanda.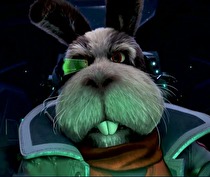 In a now removed video from Gamescom 2018, IGN has evidently revealed Peppy will be joining Fox on his journey through Atlas. Neither Ubisoft or Nintendo has commented on the reveal and the video was very quickly taken down. That being said, a quick screen grab of Peppy still gives us a great first look at Fox's stalwart mentor and friend.
Fox was previously announced as a Switch exclusive guest character in Starlink: Battle for Atlas during Ubisoft's press conference at E3 2018. Wolf was also teased as the villain of Fox's exclusive missions that are to be included with the Switch release.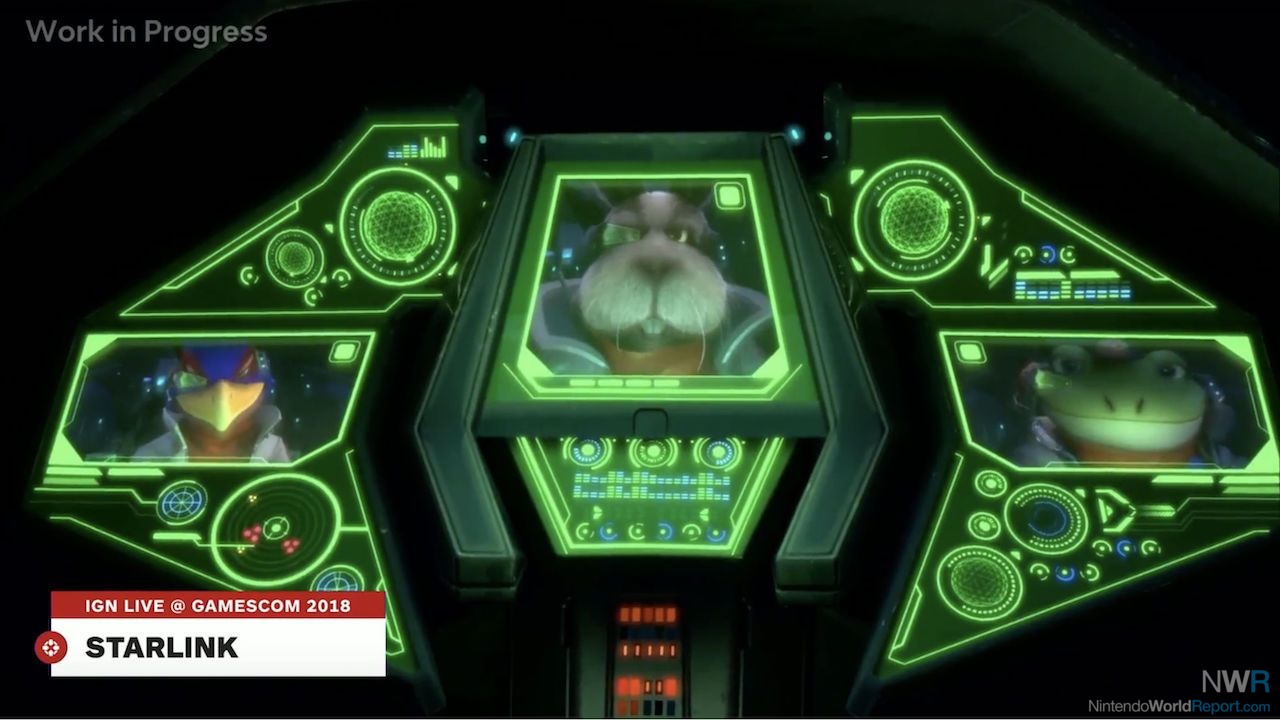 UPDATE: An anonymous 4Chan user posted the following screen shot of the deleted video. This new image shows not only peppy, but Falco and Slippy as well.
UPDATE: The full IGN stream is now available and can be found here. You can also check out our reaction to the footage in the video below.