Good night, sweet prince. Or Prince.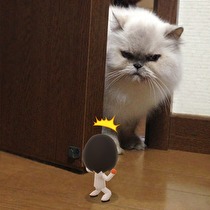 After two years of questions, Miitomo will be closing its doors.
The communication app, Nintendo's first foray into the mobile market, will terminate service at midnight Pacific time on May 9. In-app purchases have been turned off as of today.
A full list of items affected by the closure is available on the game's microsite.