Camelot returns to make a new tennis game on Switch that features a story mode and more.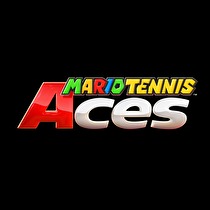 Mario is making his sporting debut on Switch with Mario Tennis Aces.
Aces is being developed by Camelot, who have been responsible for most Mario sports games since the '90s. Unlike the last tennis release, the 2015 Wii U game Mario Tennis: Ultra Smash, Aces is set to contain a deeper experience with a story mode and boss battles.
The "new approach" to Mario Tennis will launch this spring.