In this version, you only dream of electric sheep.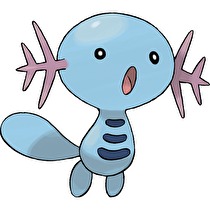 The missing link in the release of the second generation of Pokémon games has finally been announced.
Pokémon Crystal, the Game Boy Color-exclusive third version, will release on 3DS Virtual Console in all regions on January 26. As with other Pokémon VC releases, the price ($9.99 US or equivalent) and features (wireless trading, Pokémon Bank support) will remain intact, and Bank now supports storing Pokémon from all of the main series games.
Players who complete the event will have the opportunity to obtain the mystical Pokémon Celebi in an event following the credit roll.