If there is a Japanese game system, it will have musou. No exceptions.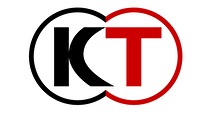 Although SquareEnix teased it, KoeITecmo are the first company to formally announce support for the NX.
The announcement was made in the company's financial statements that released yesterday, and were reported by a market analyst known as ZhugeEx.
KOEI TECMO confirm that they are starting development on Nintendo's new console codenamed "NX".

No project announced just yet.

— ZhugeEX (@ZhugeEX) April 28, 2016
KoeiTecmo did not name a specific game (or games) in development, and such an announcement is not expected until Nintendo reveals full details of the NX later this year.