The Japanese ads behind home plate will likely remain.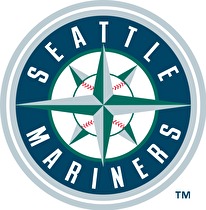 Nintendo of America has begun negotiations to sell a large portion of their Seattle Mariners ownership.
The deal, which is subject to approval by Major League Baseball expected in August, will see Nintendo reduce their 55% ownership of First Avenue Entertainment, the partnership that owns the team and the ROOT regional sports network, to 10%. Current team president and former Nintendo of America president Howard Lincoln will remain with the team in an advisory role, while former mobile phone network pioneer John Stanton would become the principal owner.
NIntendo initially acquired 49% of the team in 1992 through a purchase by former president Hiroshi Yamauchi, which grew to a 55% share at the time of Yamauchi's death in 2013. The sale is based on a team valuation of US$1.4bn, meaning Nintendo would be selling for approximately $630mn before taxes.