That Pokémon fad keeps rolling on in today's Nintendo news.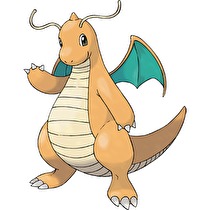 Today in the Nintendo news, some good financial news for Nintendo and partners ahead of tomorrow's big day.
---
Pokémon Confirmed As a Multi-Billion Dollar Franchise: North America Getting Quick Dragon
Between games, cards, and other merchandise, Pokémon pulled in US$2billion in 2014.
According to a survey from License Global magazine, the key driver was Pokémon Omega Ruby and Alpha Sapphire, the "best selling set of games in 2014", which at last report were over 10 million copies worldwide. The article also credited strong performance of the Pokémon anime and the over 800 billion Pokémon Trading Card Game cards sold in the performance of the franchise.
Although not related to the sales, North American Pokémon Omega Ruby and Alpha Sapphire trainers will be able to receive a download code for a Dragonite from June 22 to July 12 at Gamestop and EB Games. The Dragonite will come equipped with Extreme Speed, a move previously restricted to the now-closed Pokémon Dream World or Pokémon Heart Gold/Soul Silver.
Our Take: "I can't count how much money they're leaving on the table by not letting the Pokémon Center deliver outside of the US." – Donald Theriault
"Blah blah blah sales stuff just give me that Dragonite." – Zach Miller
---
Europe Getting New 3DS Bundles With Faceplates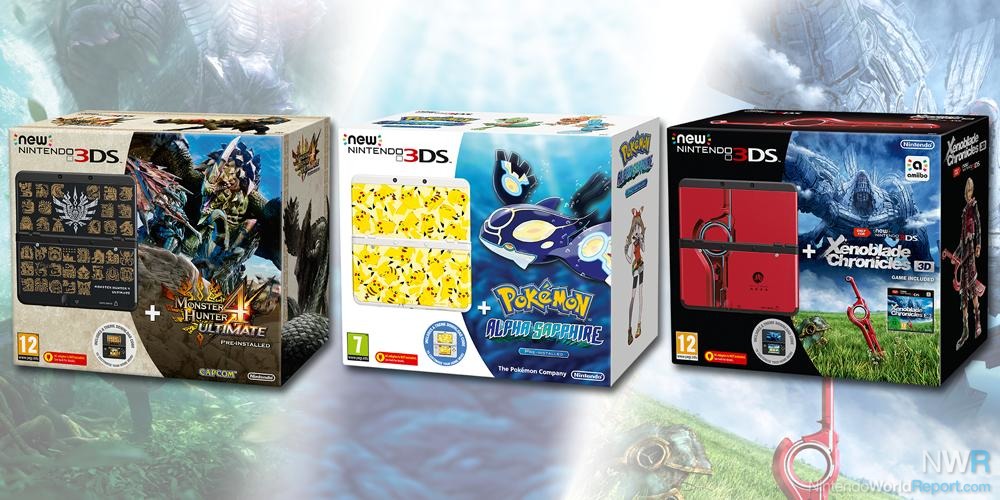 Nintendo Europe announced three bundles today that include rare New 3DS faceplates.
The bundles are for Pokémon Alpha Sapphire, Monster Hunter 4 Ultimate, and Xenoblade Chronicles 3D. Each bundle will include a New 3DS, an appropriate faceplate, and a home menu theme in addition to the game. Xenoblade Chronicles 3D will be a game card due to file size, while Pokémon Alpha Sapphire and Monster Hunter 4 Ultimate will be preinstalled on the microSD card.
The bundles will go on sale from 26 June. As per European pricing policy, MSRPs were not supplied.
Our Take: "(stock comment regarding the wanting of that Xenoblade 3D set) (reference to feeling it)" – Donald Theriault
"I think it's hilarious that rather than include a larger MicroSD Card, they're giving Xenoblade players the actual game card." – Zach Miller
---
KoeiTecmo Confirms Hyrule Warriors Crossed 1 Million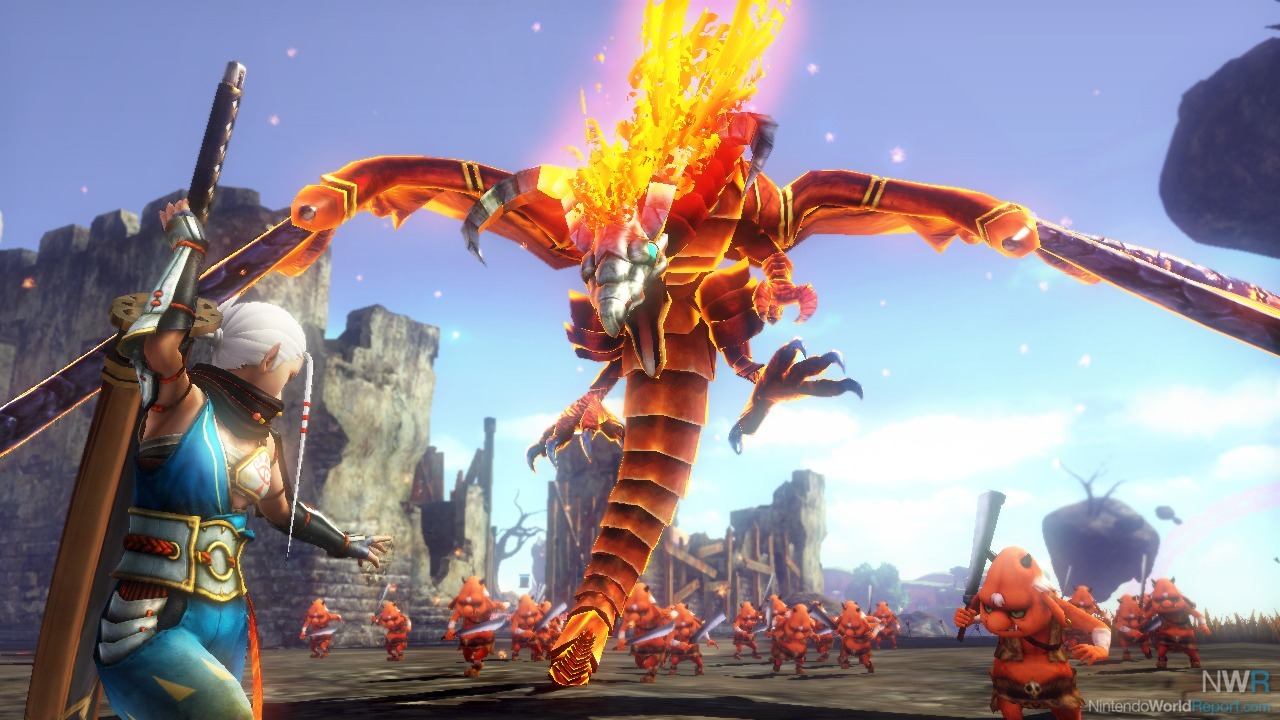 A bet from one of the producers of Hyrule Warriors has paid off, as the game has shipped over a million units.
The information was given in the KoeiTecmo annual financial report, which also confirmed the game and DLC are both selling "at a good rate". The sales indicate that about 15% of the game's sales were in Japan, or total shipments of about 850,000 units in the West.
Our Take: "That's a really good result for Hyrule Warriors, and it's well deserved. Once they patch out that Tingle bug, it'll be even better." – Donald Theriault
"I'd like to know how the DLC packs are selling, myself." – Zach Miller
---
Quick Hits
Tomorrow is a really busy day for Nintendo, with the release of their fiscal 2015 results at the close of business in Japan as well as the worldwide Splatoon Direct at 10am ET/7am PT/1500 BST. Keep it locked to Nintendo World Report for the news and analysis from our experts, and we'll be breaking it down tomorrow night during a loaded Nintendo News Report.
EnjoyUp Games will be publishing Johnny Dynamite on the 3DS eShop tomorrow for North America, a platformer that promises "54 stages of explosive action".