In a big Nintendo Newsletter, you might see the misadventures of Butt Butt at your local retailer.
We've already had major Wii U and 3DS announcements today, but there's still more news to come in today's Nintendo Newsletter.
Shovel Knight Getting A Retail Release?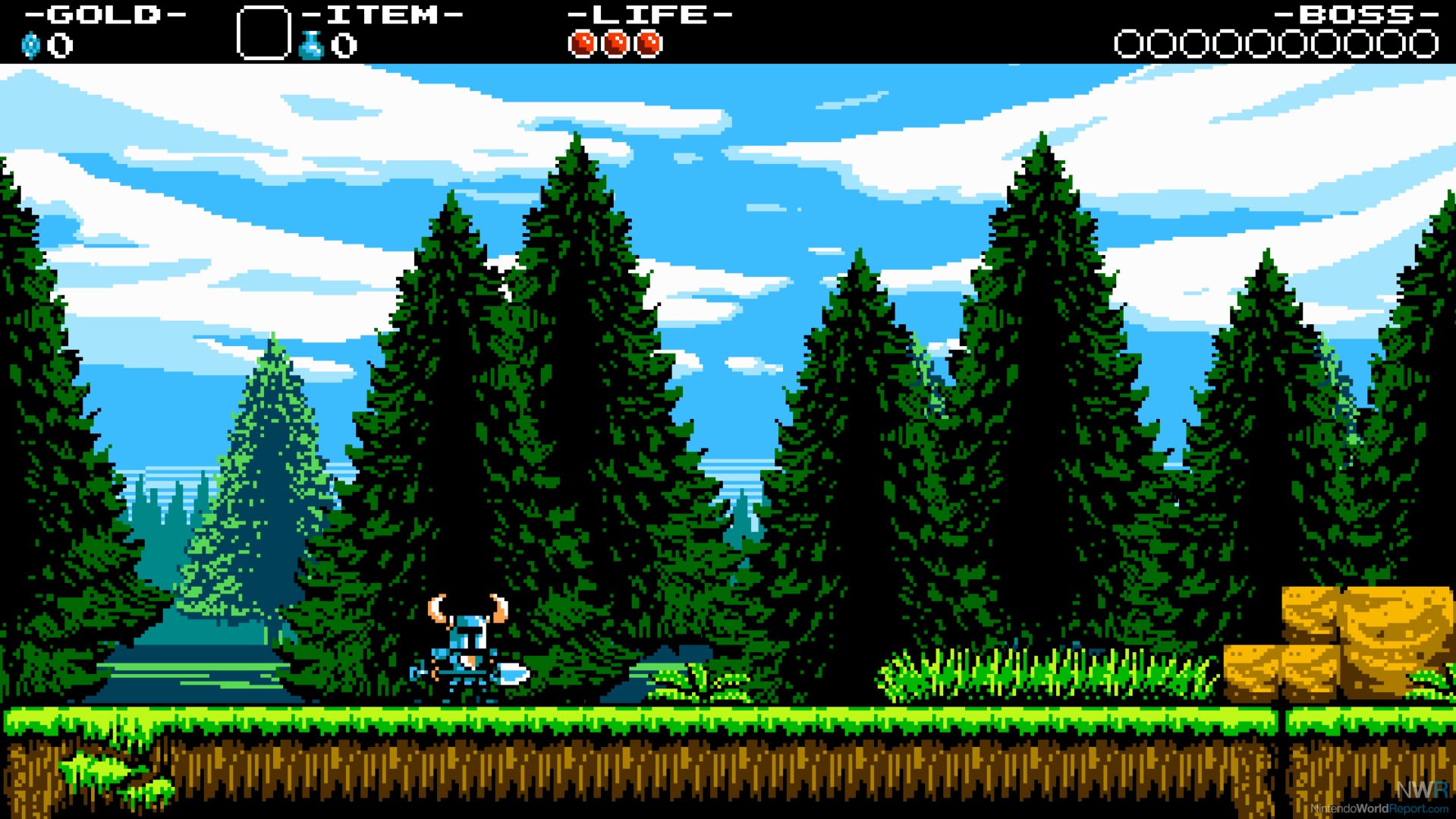 Best Buy has added listings for a 3DS retail release for Shovel Knight.
The site lists September 15 as the release date and $29.99 as the price, and since the date falls on a Tuesday that could be a potential release date. However, the price may be adjusted before release as previous releases of digital games have been at $19.99, such as the late Vita release of Child of Light.
Yacht Club Games is listed as the publisher, but sent out a statement on their Twitter denying the release:
Physical release of Shovel Knight would be cool! And we're still looking into that! Any retail details are just a mis-listing at this time.

— Yacht Club Games (@YachtClubGames) April 14, 2015
Our Take: "Everyone should've played this by now, but for those who aren't willing to take the eShop plunge, go get your preorder in now so Yacht Club knows there's a demand." – Donald Theriault
---
Monster Hunter 4 Ultimate Sells A Million In The West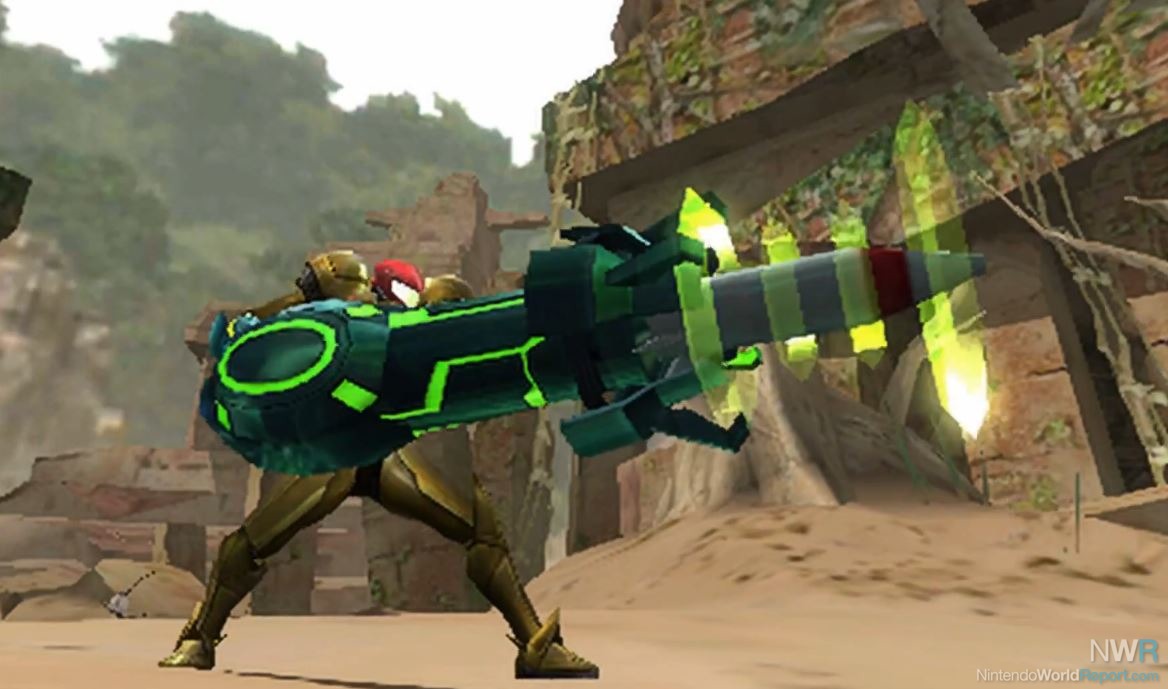 Capcom's newest hunting action game has crossed a million in North America and Europe.
The announcement was sent out on the Monster Hunter Twitter feed along with an announcement of a free 3DS theme in celebration of the accomplishment.
Although it's not as fast as the Japanese version, which clears a million in a day, Ultimate crossed a million in two months after the NA/EU release. Both digital and physical sales are counted.
Our Take: "As it stands, it's my game of the year, so it's good to see the series keep growing and hopefully get faster localizations." – Donald Theriault
"Hopefully this shows Capcom and other Japanese publishers that there is a legitimate hunger for their games in the West." - Addison Webb
---
Project CARS Still Targeting 2015 For Wii U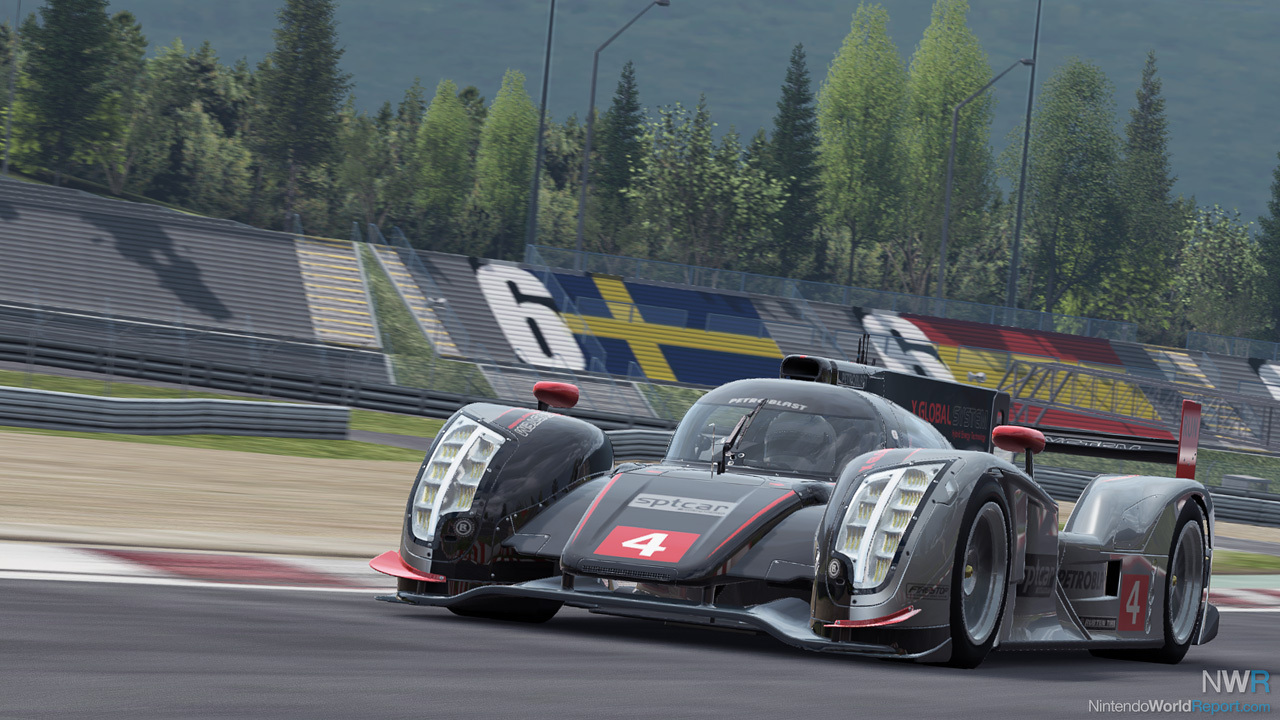 Slightly Mad Studio's ultra-realistic racer will be out next month for PS4 and Xbox One, but Wii U owners should still see the title later this year.
In an update to the site's FAQ, the timeframe for the Wii U and Steam OS versions is given, along with a note from the developers citing the need to make sure the technology works well for the future and to squash last minute bugs.
The game was originally Kickstarted to the tune of €3.75m.
Our Take: "I'll still check it out if, er, when it comes out." – Donald Theriault
"Nintendo has never had a legitimate simulation racing experience on a home console. As a fan of that genre I look forward to Project Cars on Wii U. Hopefully the extra time will produce some unique features for the platform." - Addison Webb
---
Quick Hits
Updates for both the Wii U and 3DS versions of Citizens of Earth have gone live. The Wii U update is about 1.5GB, while the 3DS update is over 9000 blocks, so get your external storage ready.
In other Atlus RPG news, NIS America will be handling publishing duties in Europe for three of Atlus's major RPGs. Etrian Mystery Dungeon and Devil Survivor 2: Record Breaker will both release in the fall, while Etrian Odyssey 2 Untold will launch "early next year".
Pokemon #720 has been fully revealed: The Pokemon Company has released the first gameplay video of Hoopa-Unbounded. Hoopa-U is Psychic/Dark typed, has quite high offensive stats, and can be one-shot by a properly equipped Caterpie.