A one-time purchase at a lower price gets you on board.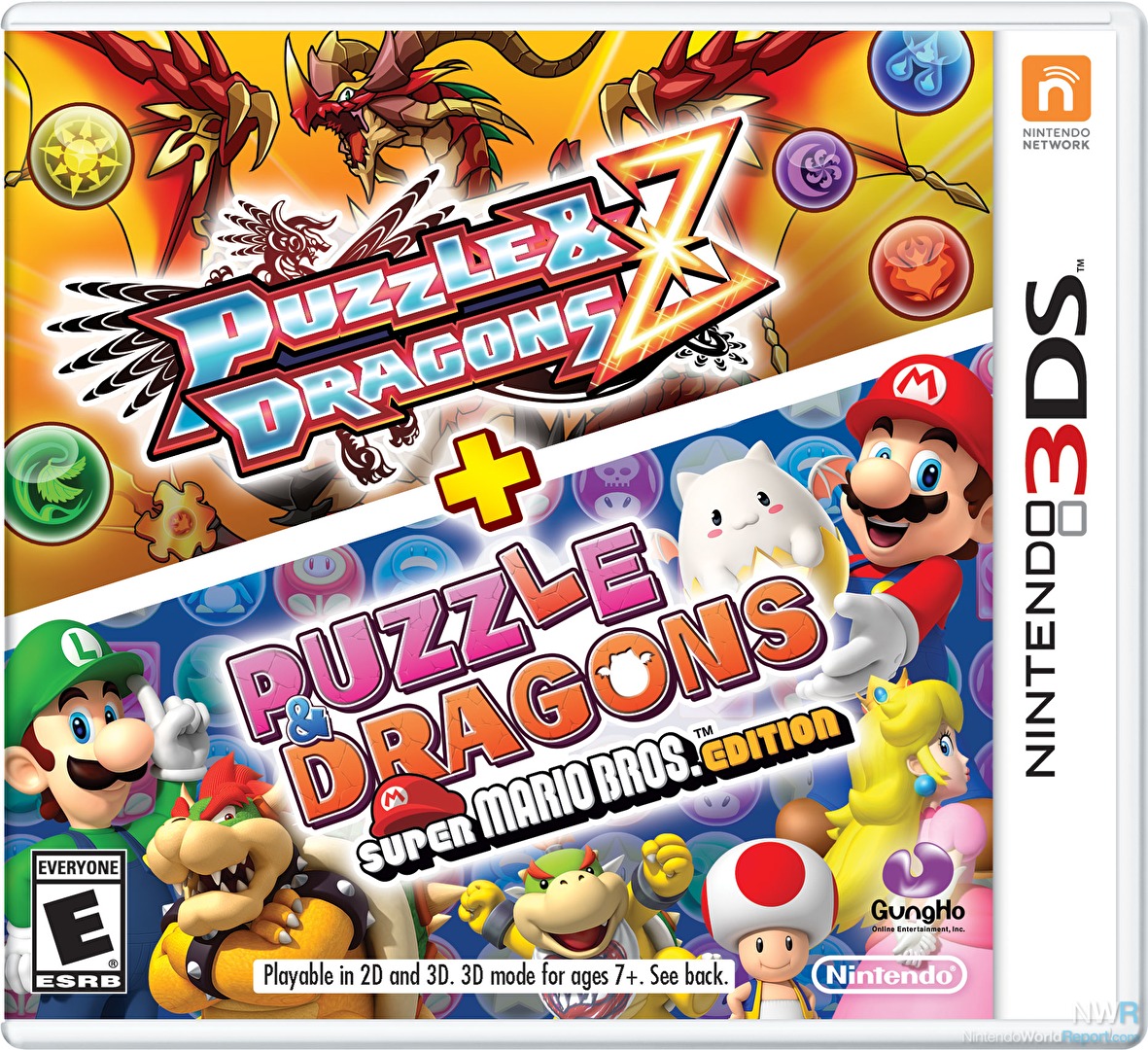 As confirmed by a Nintendo of America press release, the Puzzle and Dragons Dual Pack will release on May 22 at a price of $29.99 (US), both at retail and digitally.
The two full featured puzzle games will come in at the lower price point, and there will be no DLC or any other microtransactions included, as seen in the original Japanese release of Puzzle and Dragons Z. The Japanese release sold over a million copies, and Nintendo clearly hopes the lower price point combined with the full other Mario puzzle game will let the game see similar success in the West.
If the lower price isn't enough to entice you, a demo for the package will be released in early May.
For impressions of the game, check out Alex's hands-on at PAX East.