A few hundred employees are being offered voluntary retirement.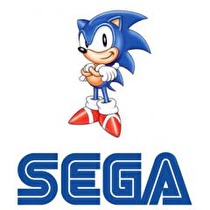 SEGA is undergoing some restructuring, as its American-based office is being relocated from San Francisco to Southern California.
Approximately 300 employees are being offered voluntary retirement, as the house of Sonic aims refocus the company's efforts on digital and PC.
"This move was crucial to keep SEGA operations moving forward throughout North America and to provide our millions of fans a strong pipeline of content across gaming, TV, merchandising, and more," SEGA of America president and COO John Cheng said. "We are confident that by relocating to Southern California we will be able to thrive, grow and become a stronger company because of it."
SEGA hasn't been exactly thriving over the past several years, but will a digital-focused future get the company back on its feet?