Wii U Call of Duty players are in shock.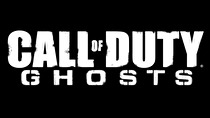 A new patch has just been released for Call of Duty: Ghosts on Wii U. The patch fixes several bugs and, more importantly, adds the Free Fall multiplayer map to the game.
The addition of this map is significant since it marks the first time any Call of Duty title on the Wii U has received any sort of DLC.