Nintendo Australia ends the year with some new goodies up for grabs.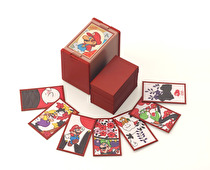 UPDATE: The coin is already apparently sold out and no longer appears on the Club Nintendo site. We've contacted Nintendo Australia for details.
Two new items have just been added to the Australian Club Nintendo rewards catalogue. Hopefully you've been saving up those stars!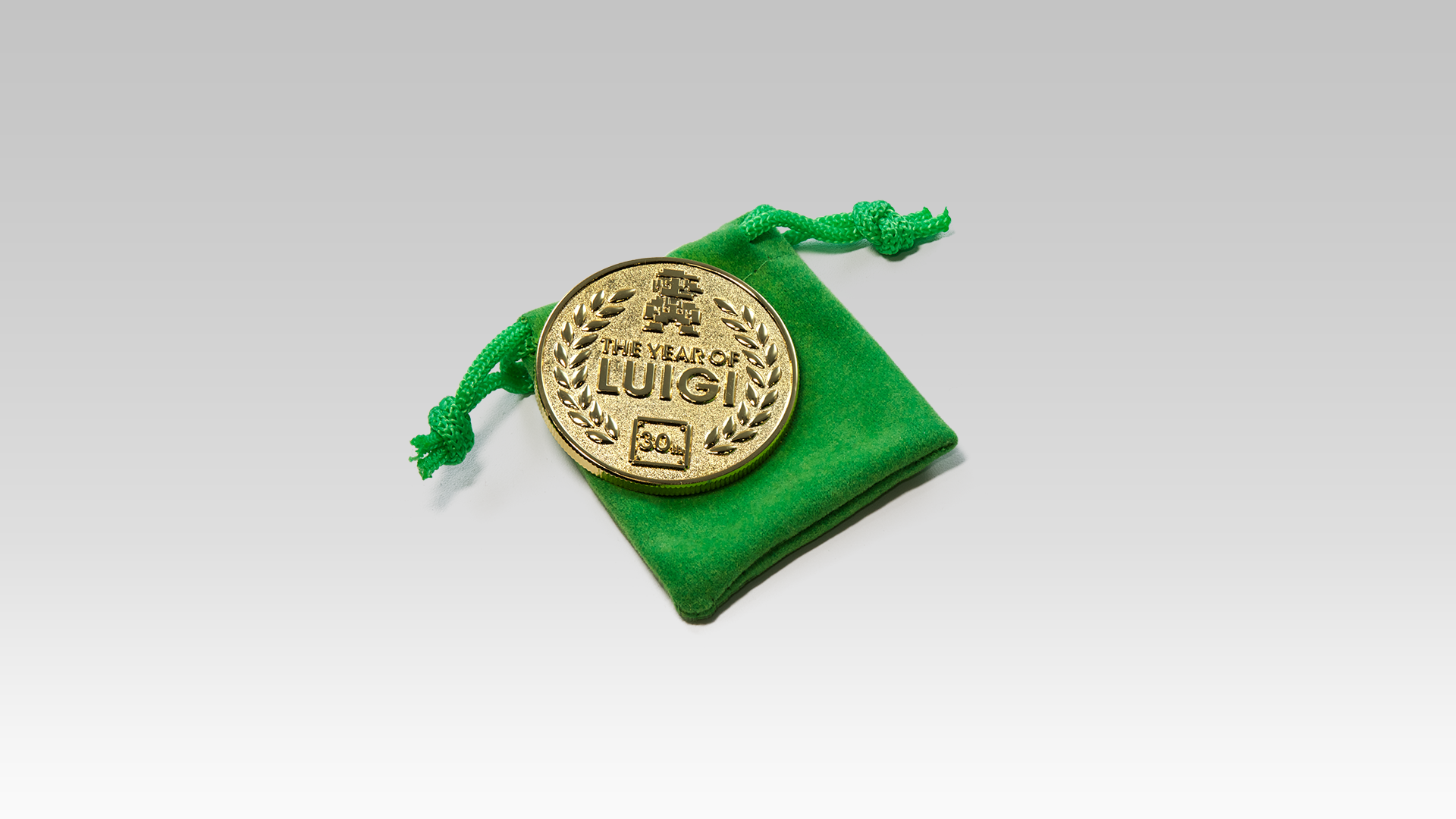 The first item is the Year of Luigi coin, which was released earlier this year on the European Club Nintendo counterpart. The front features an emblem to celebrate the 30th anniversary of Luigi, while the back has the Club Nintendo logo. The coin comes in a protective green pouch. It's important to note that while similar, this coin is not the same one that was given out during this year's E3 conference.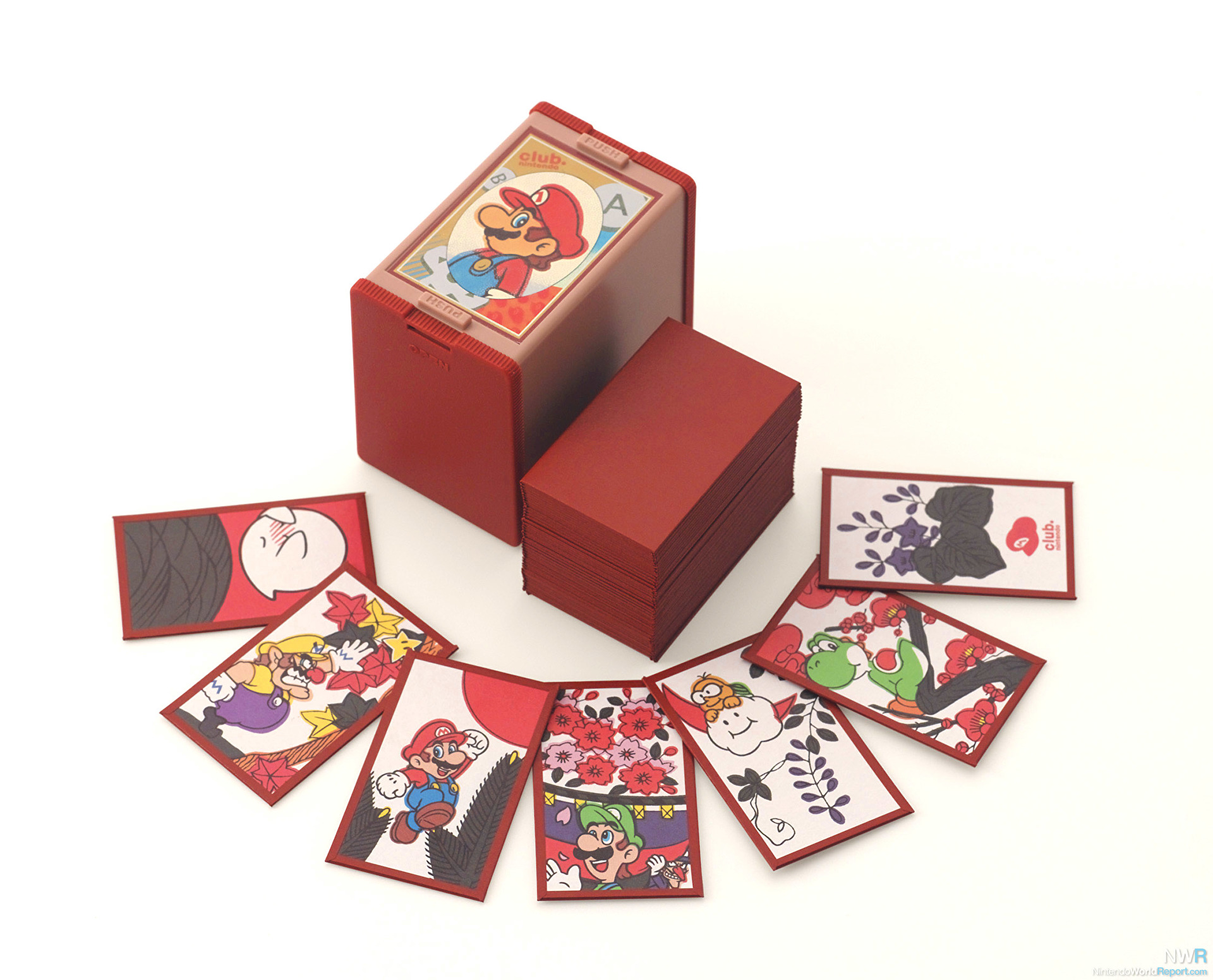 The other item is the deck of Mario-themed Hanafuda cards, which have previously been available in other regions. The deck is inspired by the classic cards Nintendo has sold since 1889, way back before making any video game systems. The 48 cards show famous Nintendo characters shown in a beautiful retro style and come in a protective case.
The coin can be yours for the sum of 1250 Stars, while the deck of cards is 3000 stars.