Slowly the Wii U becomes more and more stable.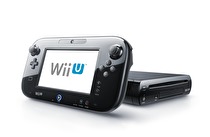 Nintendo has released a new Wii U firmware update for the Wii U, bringing the version number for the system up to 4.0.2.
The update is only a small one, adding further improvements to the overall system stability and some other minor changes that will enhance the user experience.