The makers of Etrian Odyssey and Shin Megami Tensei are being purchased by Sega.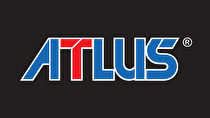 Sega Sammy Holdings (Sega's parent company) is purchasing Index Corporation (Atlus's parent company) for a reported 14 billion yen, $141 million USD.
Sega will reorganize Atlus into its company and, according to Atlus previously, their brands will not change because of new ownership.